Introducing the unique and innovative Buck Bags by Berlin-based artist Dennis Buck. Buck has pushed the boundaries between art and fashion by creating handbags that double as portable sculptures. Made with high-quality silicone, these bags are not only stylish, but also incredibly resilient and functional. With a creation process similar to 3D printing and a typical production time of 8-9 days, the Buck Bags are perfect for anyone looking for a one-of-a-kind fashion accessory. Whether you're looking for a stylish and practical way to carry your essentials, or simply want a statement piece for your wardrobe, the Buck Bags are the perfect choice.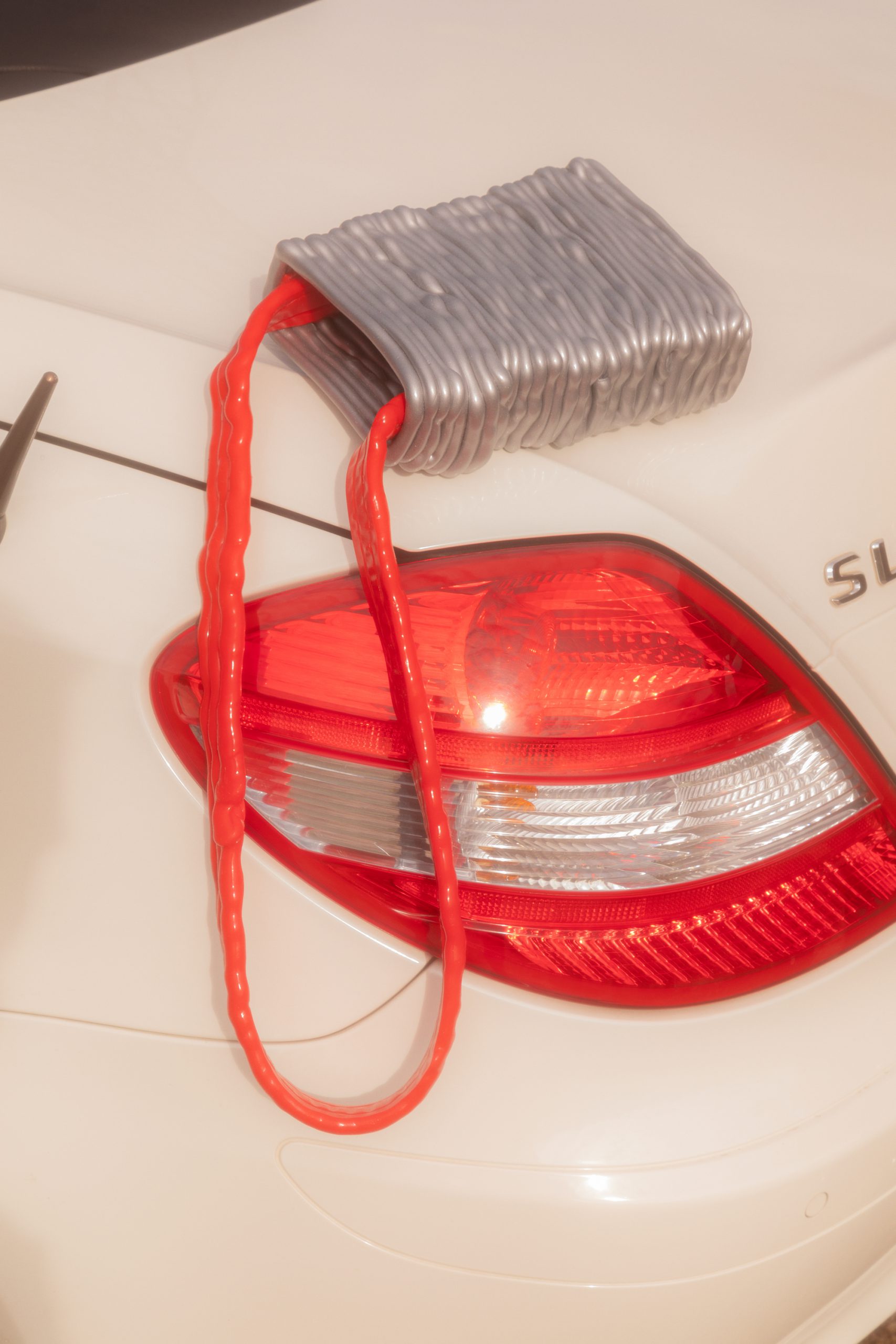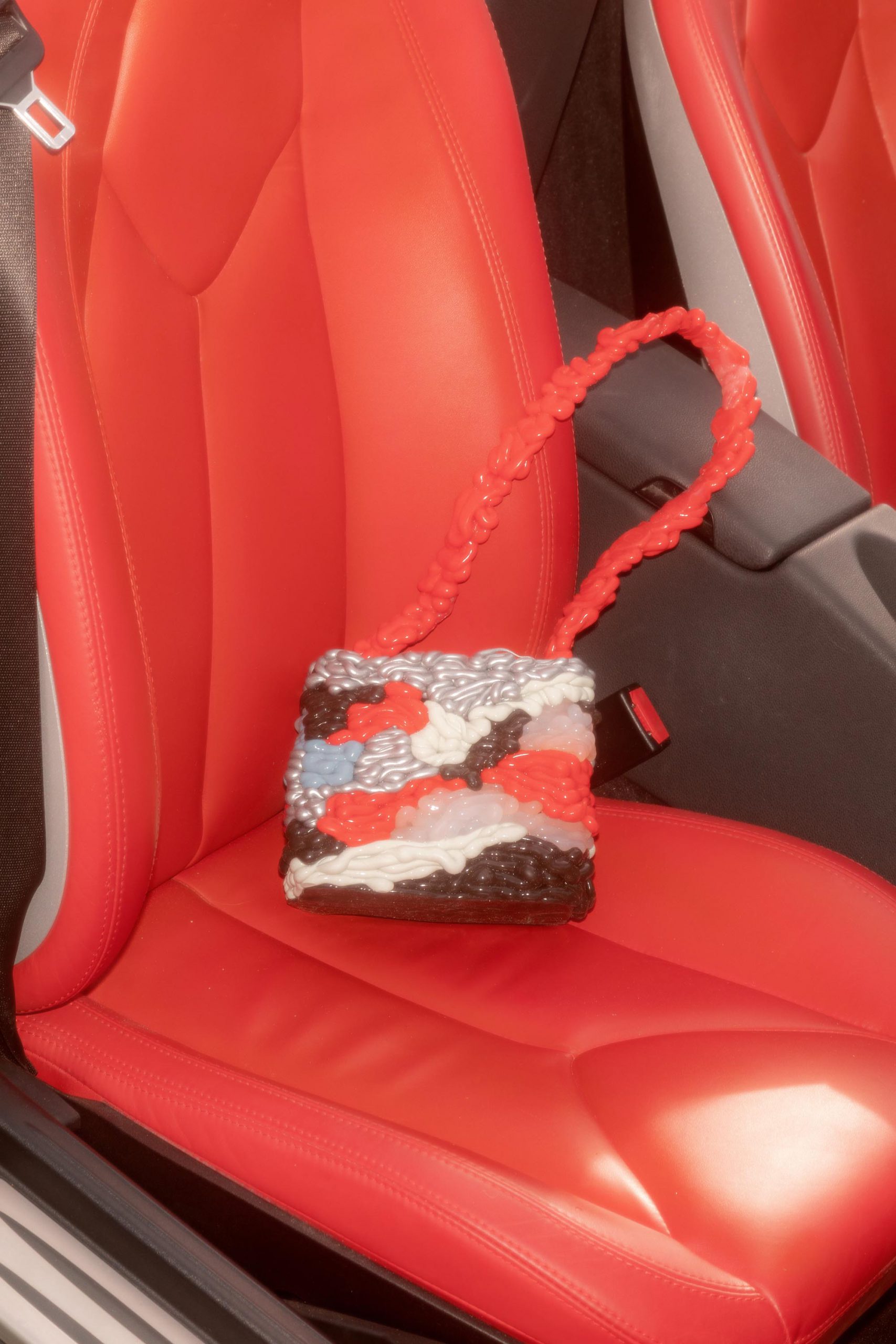 ‍
Tell us about your latest project: The Buck Bags.
Hi! The Buck Bags are portable sculptures. Each one is unique and made by hand.
You work a lot with silicone. How did you get this material?
From the age of 16 onwards, I kept helping out with my father on the construction site and that was how I came into contact with the material. It's kind of a family tradition, haha.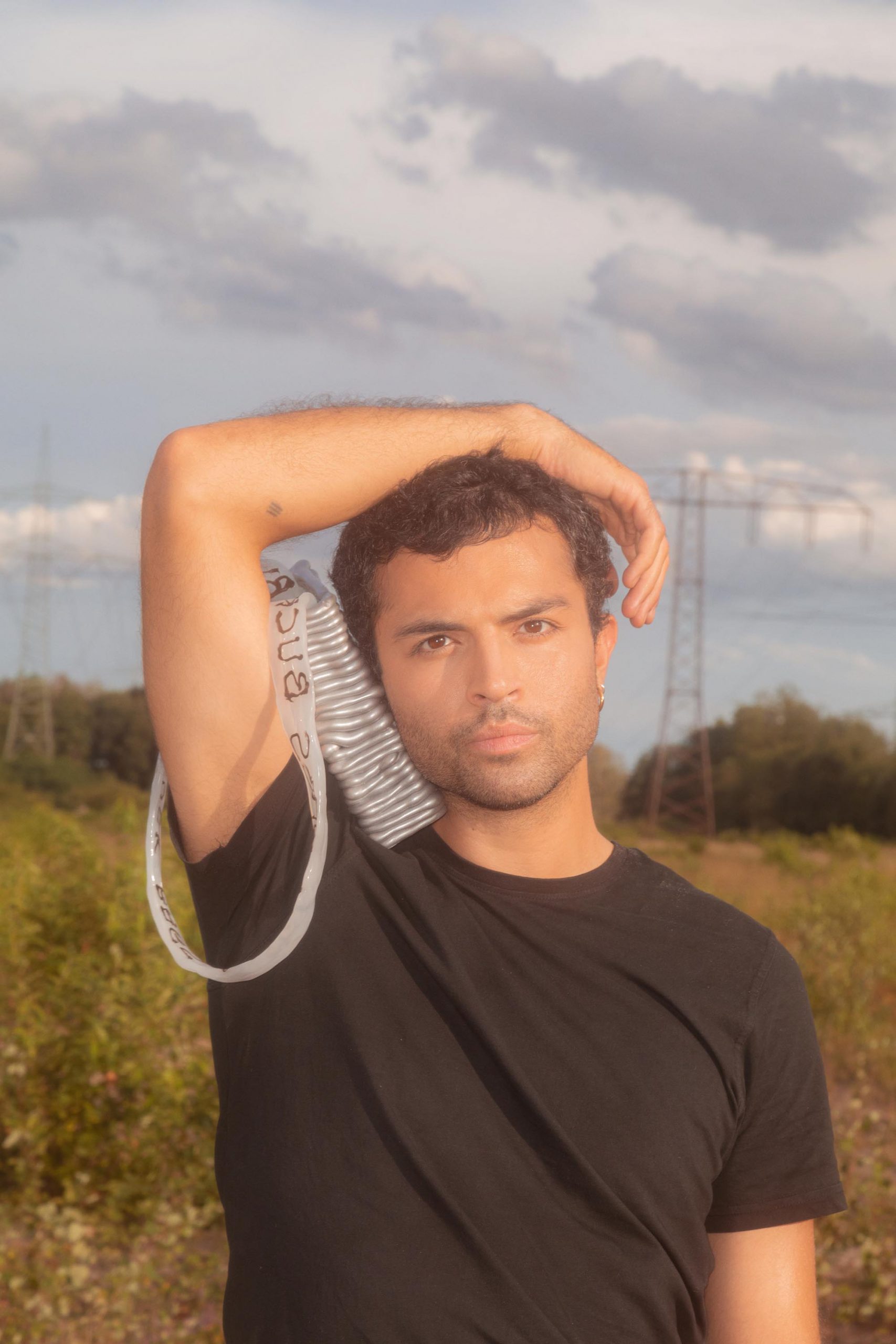 How did you come up with the idea of moving from art to fashion and accessory design?
That was a rather gradual process. Last year I released a t-shirt edition with the support of Nike Berlin. My solo show Fancy Pants in the Shore gallery in Vienna was basically a fashion show. In the front room there were soft PVC works to be seen, the graphical composition of which was given by cutting patterns. There was textile work in the second room. So you could think of the individual pieces together.
Do you have a fashion background?
No.
How would you describe your "True Identity" and how does it flow into your project?
I like the idea of being a dilettante. I often work with materials that are new to me because I like the moments that arise when you don't yet know the character of the material. I often lose interest in continuing to work when I feel safe and you know how something will behave. In the meantime, however, I have learned to continue working. And now I'm doing fashion, I don't know anything about that either.
How does the creation process of a buck bag work and how long do you need in the
Average for a copy?
The creative process is probably similar to that of a 3D printer, including drying times, it takes about 8-9 days.
How resilient / functional are the bags?
They are very robust. After all, it's silicone. Dishwasher safe. You can probably even use it as a baking pan in the oven.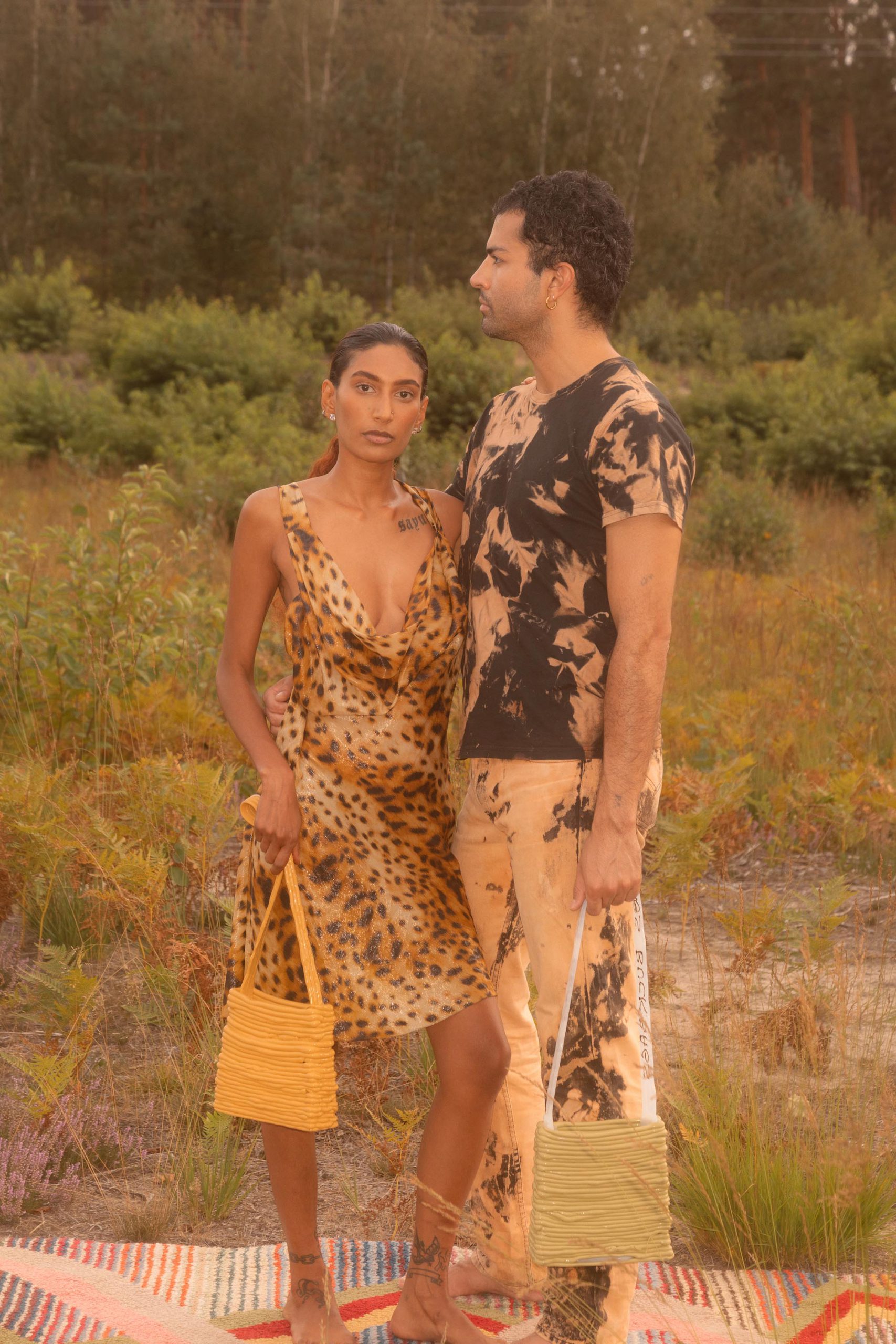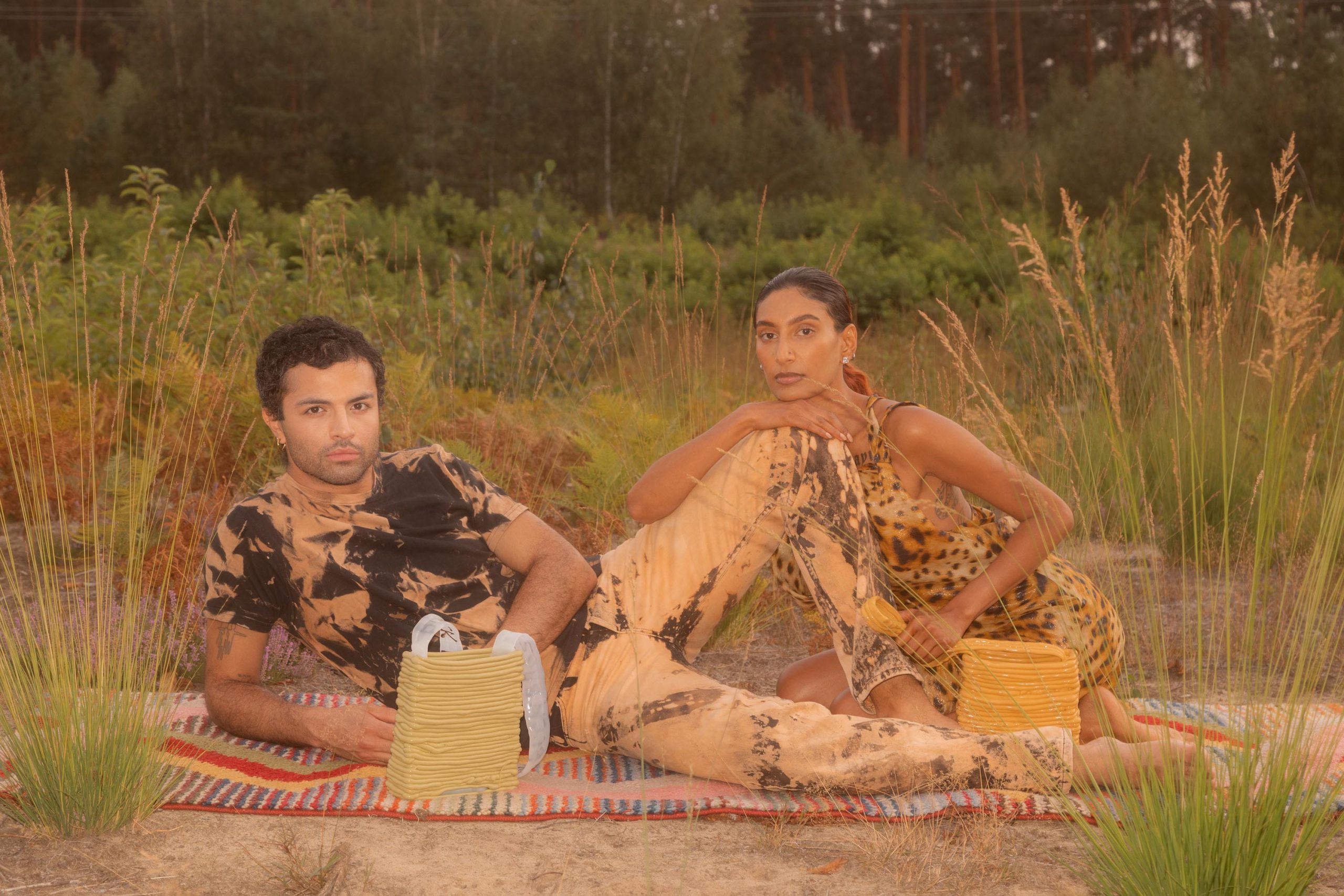 Why do I first think of Ottolinger when I look at your bags?
Because the material aesthetics are similar, I guess. Funnily enough, the Ottolinger bags are manufactured in Berlin by a company that normally produces sculptures for artists. The ideas and materials are out there. Many painters also paint with oil.
In your paintings, you often use your name as a reference or a stylistic device. Also at
of the bags collection, that's what you do. Why?
I often use my name, address or phone number in my work.
Normal businesses do that too. As an artist, I'm also a business.
I try to see it all as a normal job. I go to the studio Monday to Friday and try not to work on Saturday and Sunday. I don't believe in the romantic idea of the artistic genius.
‍
How should the carrier of one of your bags be or is there a specific target group?
I want everyone to carry my bags. It's still a little while until then, but I like the idea of multiples, which was shaped by Duchamp and then by Pop Art.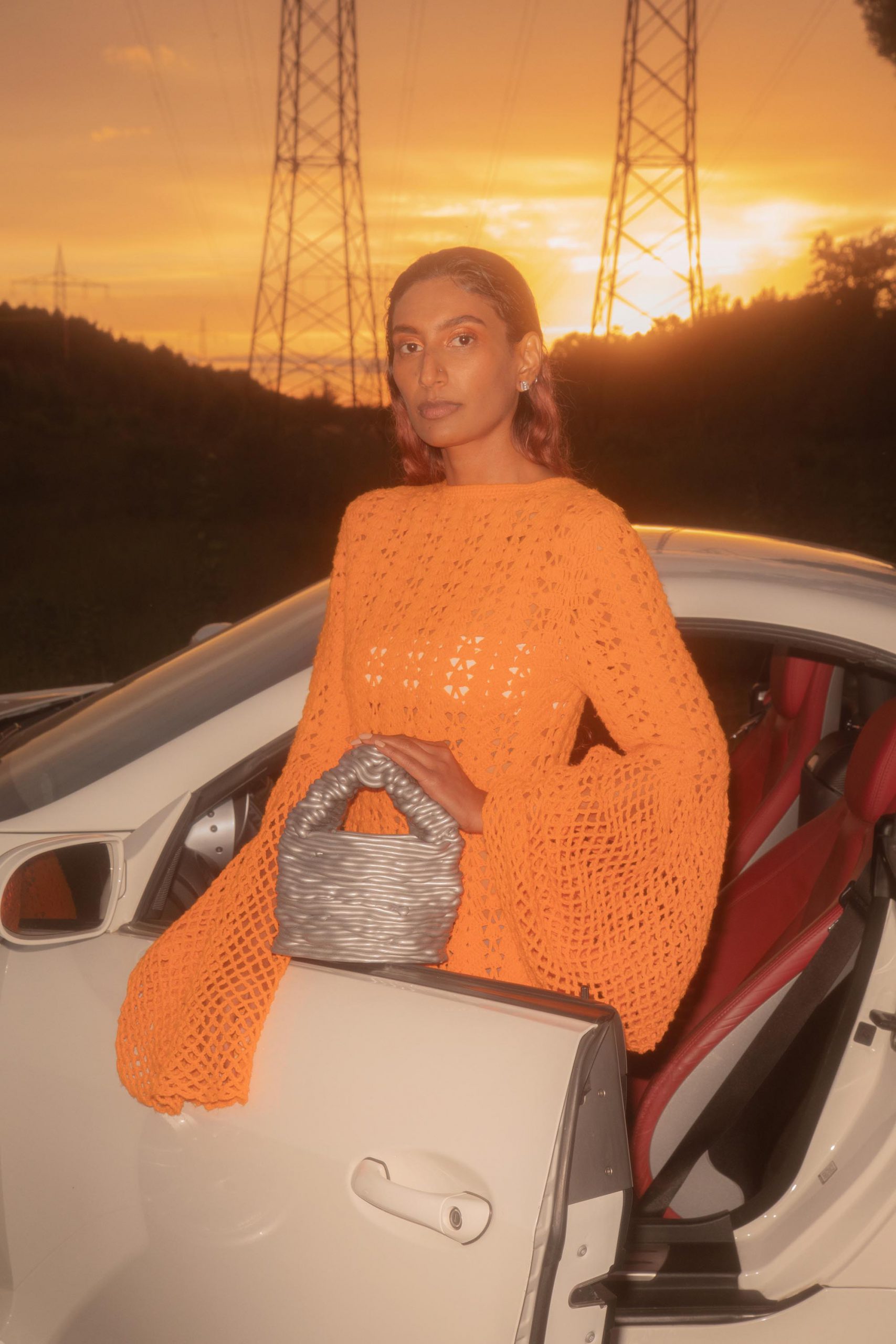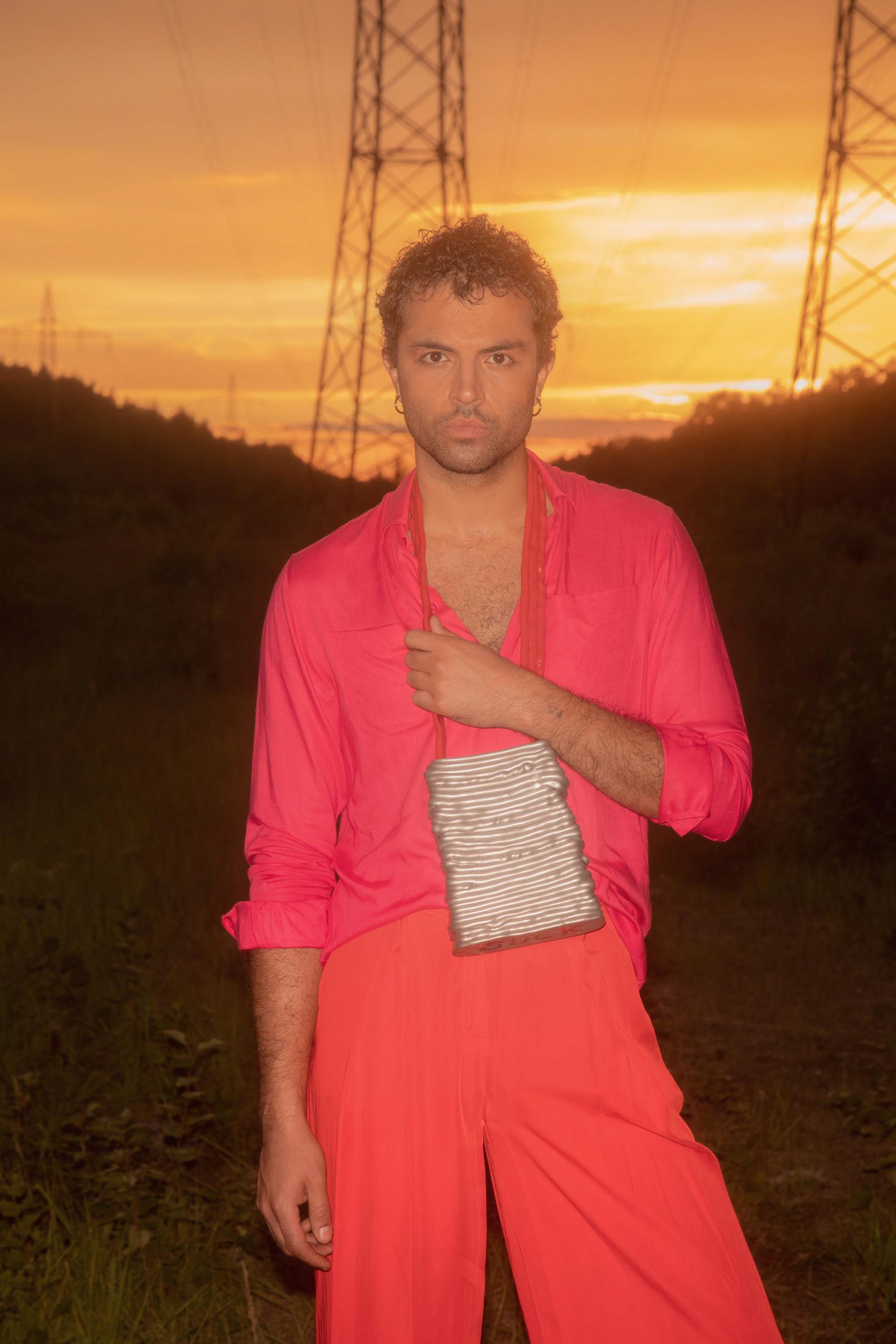 Are you going to produce more fashion, or will it stay with handbags?
Yes, there's more to come, but I can't talk about it yet.
Do you have a favorite specimen? If yes why?
I have one or two favorite copies, but that keeps changing. I'm too close.
A sold copy is often my favorite copy for a brief moment.
Then I think to myself: "Yes, that must be good. If someone buys that."