This weeks Keeping Up With The Chaos
Stay informed with the latest world updates as we delve into the evolving situations in Afghanistan, China, Germany, and the USA. From the humanitarian crisis in Afghanistan to the #MeToo movement in China, federal elections in Germany, and the commemoration of the 9/11 attacks in the USA, this summary provides a glimpse into the global affairs shaping our world today.
AFGHANISTAN
The living conditions under the Taliban are changing from day to day. Western clothing has disappeared from the street scene. The economy lies idle and the humanitarian conditions are catastrophic. Those who can are trying to leave the country. Demonstrations against the Taliban government and the new rules for everyday life are banned, but still, Protests continue to occur. "What are they going to do? Kill all of us?" says Mahbouba Seraj, human rights activist and CEO of Afghan Women's Network. " I have no other choice than to believe that something is going to change".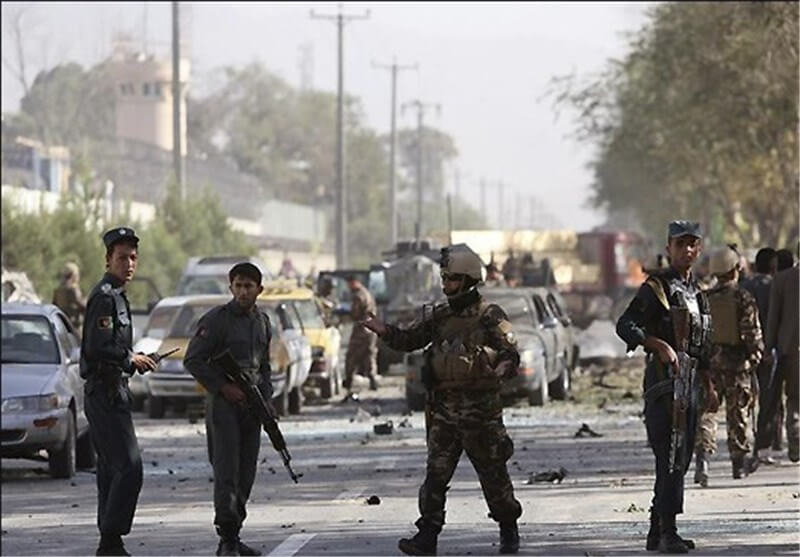 CHINA
Three years ago, Zhou Xiaoxuan became the face of China's #MeToo movement when she took Zhu Jun, a prominent host at state broadcaster CCTV, to court accusing him of groping and forcibly kissing her during her internship in 2014. Reporting Sexual harassment is still very rare in China and Zhou's case widely regarded a barometer for the country's progress on addressing entrenched gender inequality. On Tuesday, the legal battle ended in Zhou's defeat. This ruling is likely to weaken the country's women's rights movement even more. Young feminists in China face increasingly stringent censorship and a relentless state of harassment and misogynist attacks.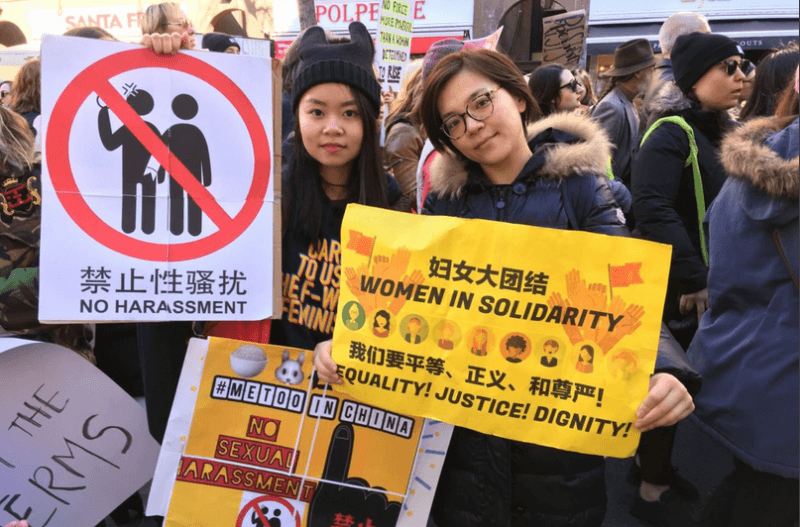 GERMANY
Germany is due to hold federal elections on 26.09.21. Angela Merkel will step down as cancellor and the country is eagerly awaiting the decision between the three leading candidates. Will we "carry on like this" or is actual change of political power in sight? A change, of course, would not only have consequences in the interior of the country. Germany is obviously not the only country that matters in the European Union. But without the most populous and economically powerful member state, there is little that can be done in important areas. In climate policy, for example.

USA
On 9/11 this year, it was exactly 20 years since the two planes hijacked by terrorists crashed into the twin towers of the World Trade Center in New York. The USA, which had previously seemed invincible, was shaken to its foundations. This year, two large beams of light shone in seemingly infinite height into the sky commemorating the victims of the attack. They were located exactly where the two towers once stood. On 9/11/2001, 2753 people died. About 3000 more died until today due to the late effects of the attack.