The Scottish actress Freya Mavor, who became famous through the E4 series Skins, wants to address lovers of poetry with her conceptual Instagram account.
Alongside acting, Freya Mavor sets up new performance nights with her friend George Mackay in London, she writes and makes her own projects. She is currently part of the Emerging Writers Programme 2020/21 with the London Library. Together with George Mackay, Skins colleague Will Merrick and a few other talented artists, Freya Mavor produced the miniseries Ataraxia in 2018. It is a conceptual art project exploring poetry in an alternative, modern way. Similar to a collection of short stories, this project assembles a series of video clips – each one entering the distinctive universe of a poem. Seven poems told in seven unique ways.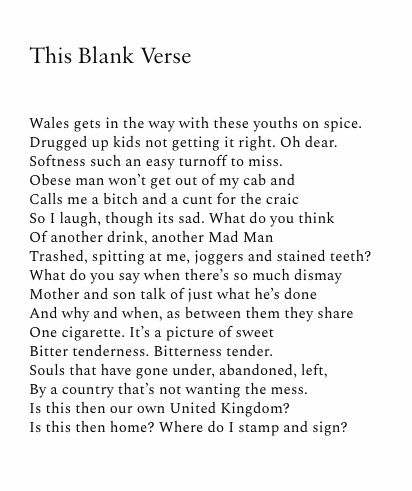 ‍
During the lockdown period at the beginning of the year, Freya published a new poem every day, which she wrote based on topics suggested by fans via Instagram. The results are fantastic works that get under your skin in their sensitivity and expressiveness. With her discreetly melancholy yet time-conscious sense of the world, Freya manages to put a mirror of our time into words. You could even say a mirror of her generation. Writing poems also accompany Freya in her work as an actress. For her role in "The Keeper" she wrote poems from the perspective of her role in order to empathize with them. "It's an interesting way of discovering a character, writing like them."
‍

In 2019, Freya called her followers on Instagram (@frejska) to join the environmental activist group of Extinction Rebellion. Her poems are often filled with world-wearniss and a touch of theatricality. But that is exactly what makes her art so tangible and relatable.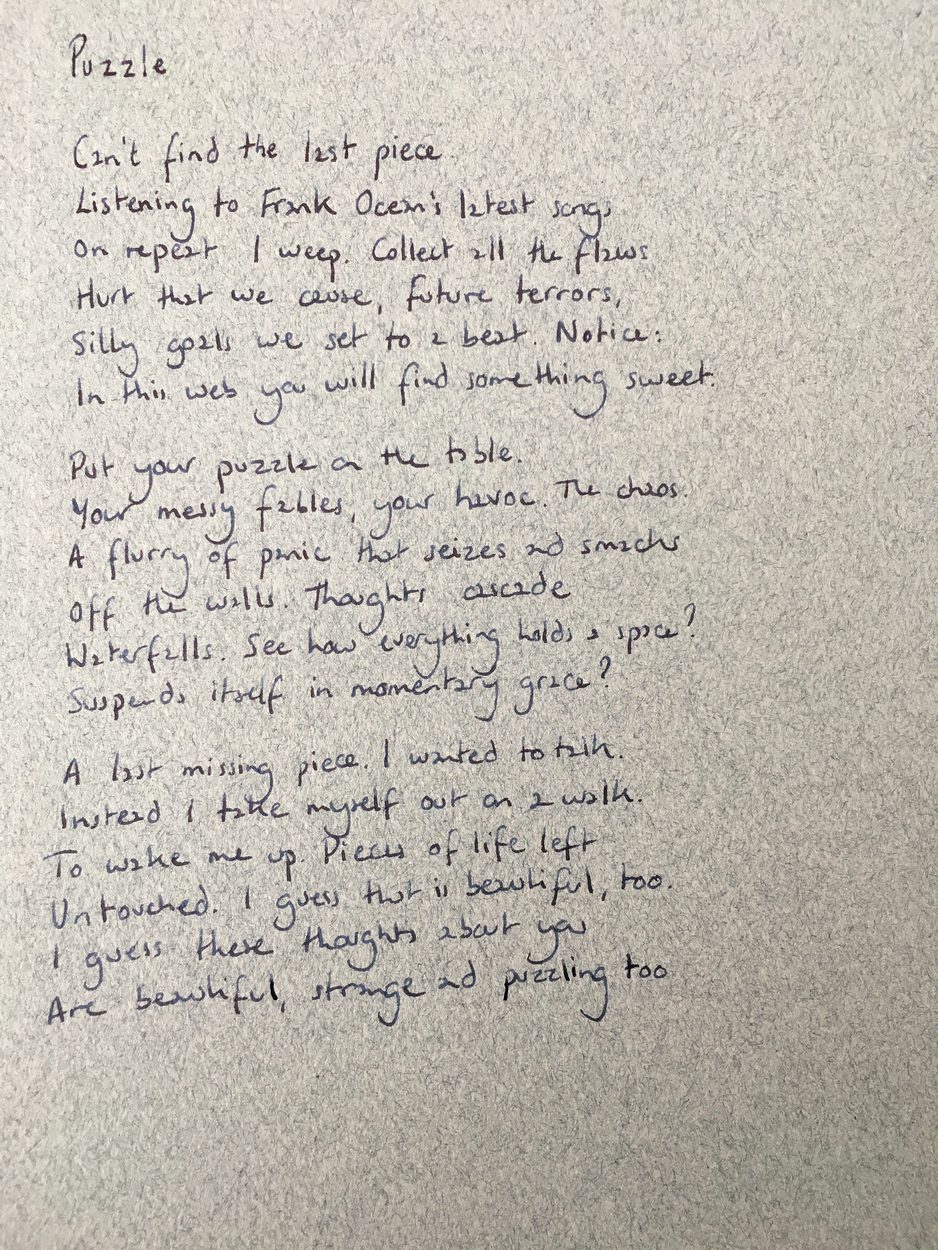 ---
pictures of the poems by Freya Mavor
‍