Broken Music Vol. 2 is an exhibition for record and experimental music lovers, because that's basically everything that's on display throughout the 10 sections that distributed across several rooms compose this exhibition at Hamburger Bahnhof museum. With a curation of 700 records, Broken Music celebrates the interaction between art and music since the post-war period, being the record the object where these met and stayed together for the next decades.
If sounds could be visualised what shape would they take? And how would images sound like? These questions were among the main ideas of Ursula Block, whose record store Gelbe MUSIK became a venue to canalise possible answers. Opened in 1981 in Wilmersdorf, in West Berlin, Gelbe Musik was a concept store that highlighted the relationship between colour and music, a concept that dates back to Wassily Kadinsky, who once said that it wasn't a coincidence that the "sour-tasting lemon and the shrill-singing canary are both yellow."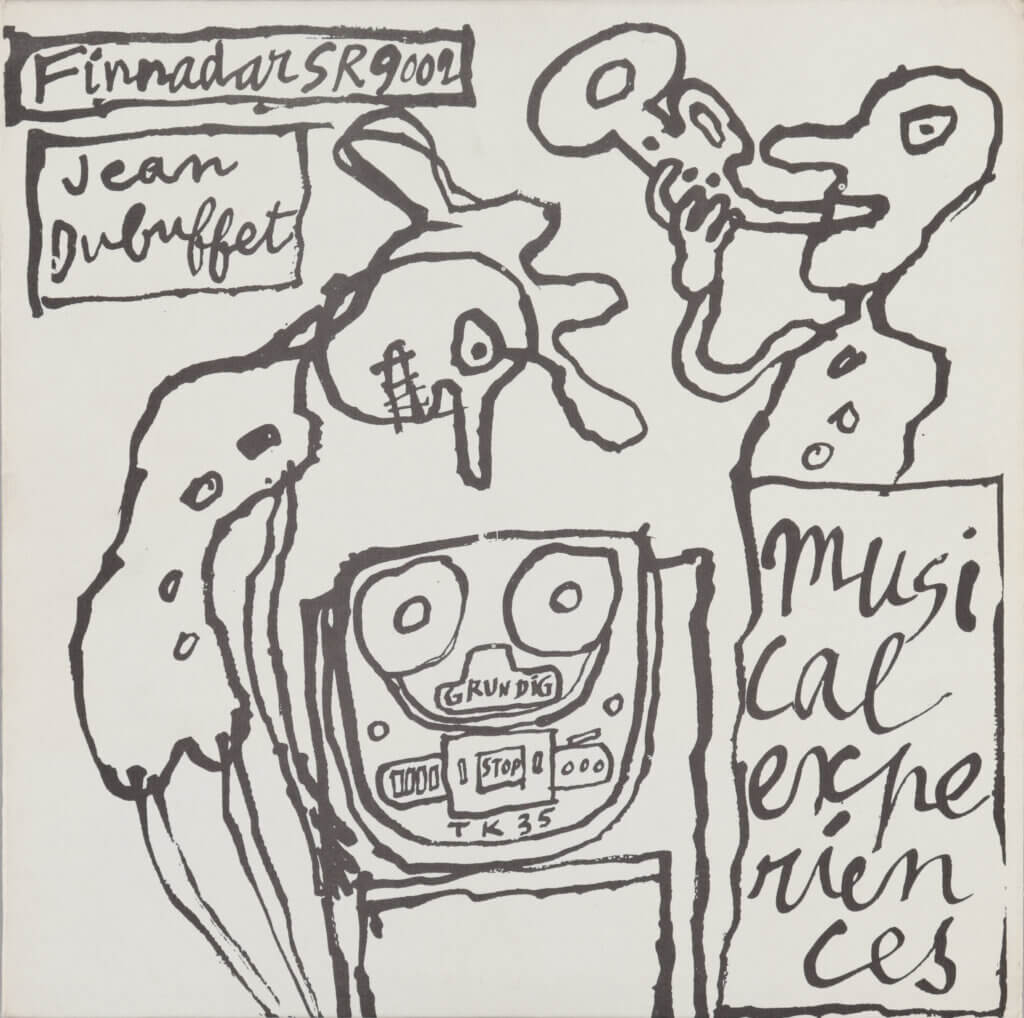 Resonating with Kadinsky's theory, Block explored this concept, by suggesting that there's a relation between the way we understand music and the visual materials that accompany the music. The focus on the relation between art and music garnered attention through the different events Block organised outside the store, which positioned the Gelbe MUSIK as an internationally-acclaimed meeting point for artists and musicians. Broken Music: Artists' Recordworks, in 1989, shifted the focus from seeing records as a transporter of a composer's music to considering the optical and acoustic presence in a record. This exhibition was Block's most successful and today is the basis for Broken Music.
The current exhibition features a large part of Block's record collection, which the National Gallery has acquired from her, and it's showcased in a way that guides visitors through 70 years of art and music history—but not necessarily through storytelling. The 10 chapters of the exhibition are more about sounds and visuals than words. Upon entrance, visitors receive a phone and headphones to scan QR codes below every record and listen to its contents while looking at its cover work. It's a meditative experience to stand there and draw the connection between sounds and art. That may be why so little—or none at all—information about the artists and musicians is given, because the focus is on the sensorial experience of connecting to what we see and hear.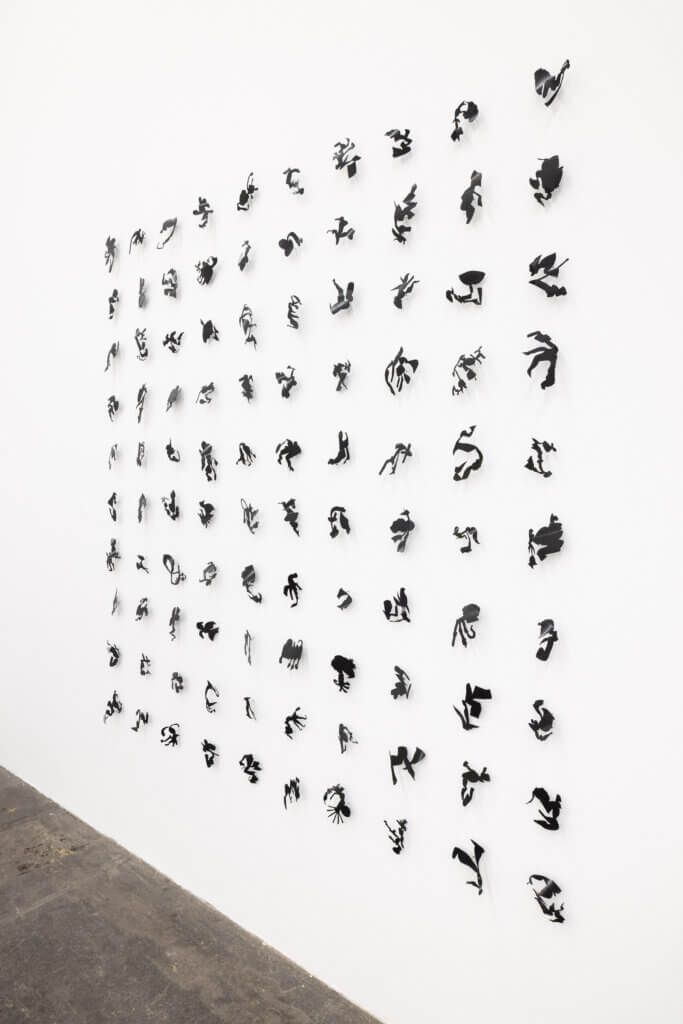 Parallel to Für Augen und Ohren, an exhibition showcased in 1960 at the Akademie der Künste in West Berlin, considered to be one of the first spaces for audio-visual media, Broken Music presents audio-visual installations that allow visitors to appreciate sound art in lesser mainstream forms—landscape sounds and sound collages power these installations.
In many ways, the exhibition celebrates the resilience of the record, which during the Cold War was a symbol of resistance in East Germany, and despite accruing dust in the early 2000s, today remains a valuable piece for collectionists, musicians and analogue lovers. It celebrates the record as an artistic medium that draws links with the fields of music in composition and improvisation, pop, punk and techno as it bears witness to the widespread development of music.
The exhibition runs until May 15, 2023. For more info, visit the museum's site.