They say it's easier to swallow,
If you learn to share.
Not always right the same to follow,
Remember you're also the one to be taken care.
‍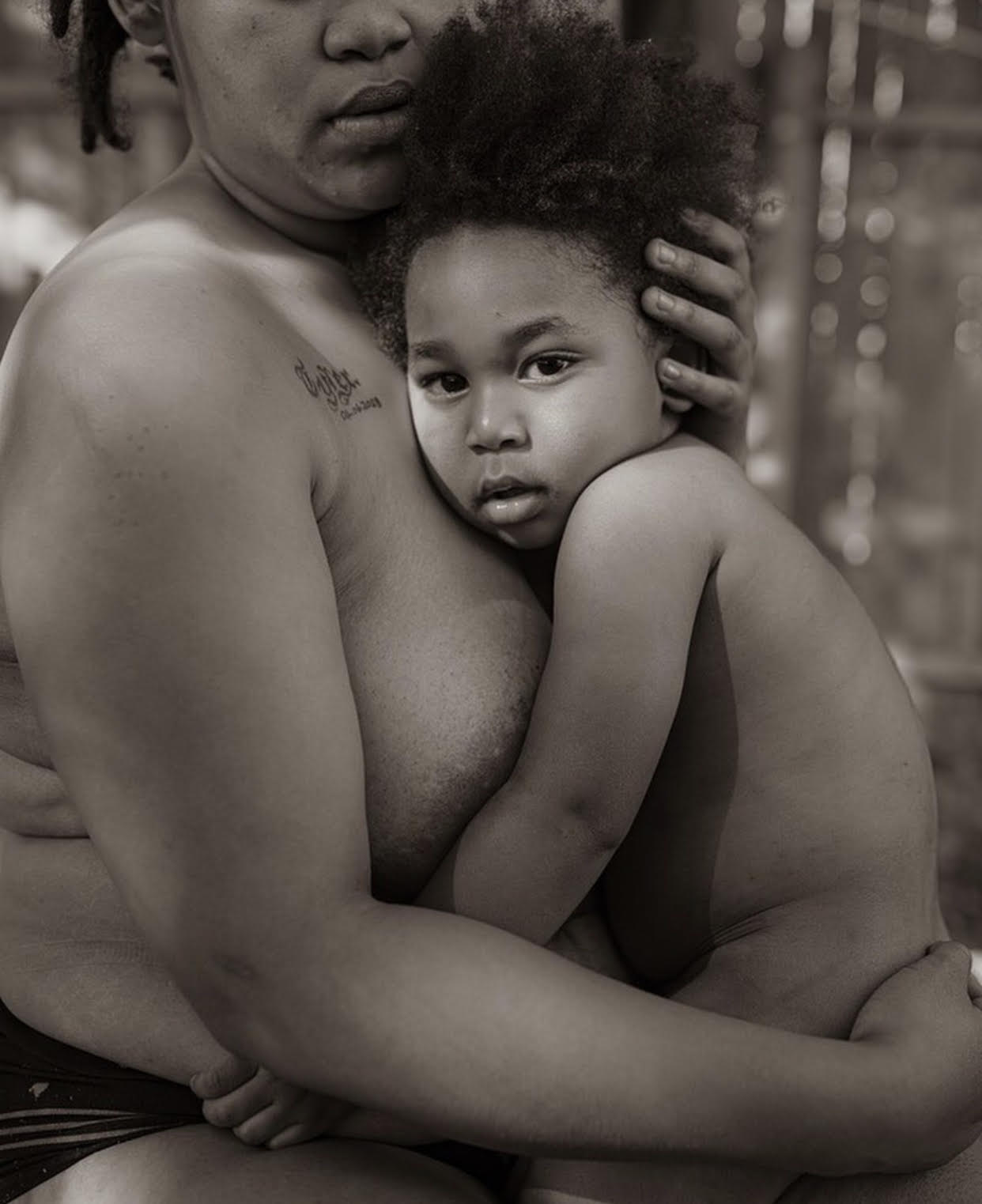 Together sounds so strong,
This is how she taught me slowly.
Warm embraces, slow caresses that never felt wrong.
Even that couldn't stop me from feeling lonely.
Some would see it as a second chance…
A former insecurity  overcomes to wreck it all.
What does it mean, if we don't learn from the last glance.
Does it matter, if we take the recall ?
‍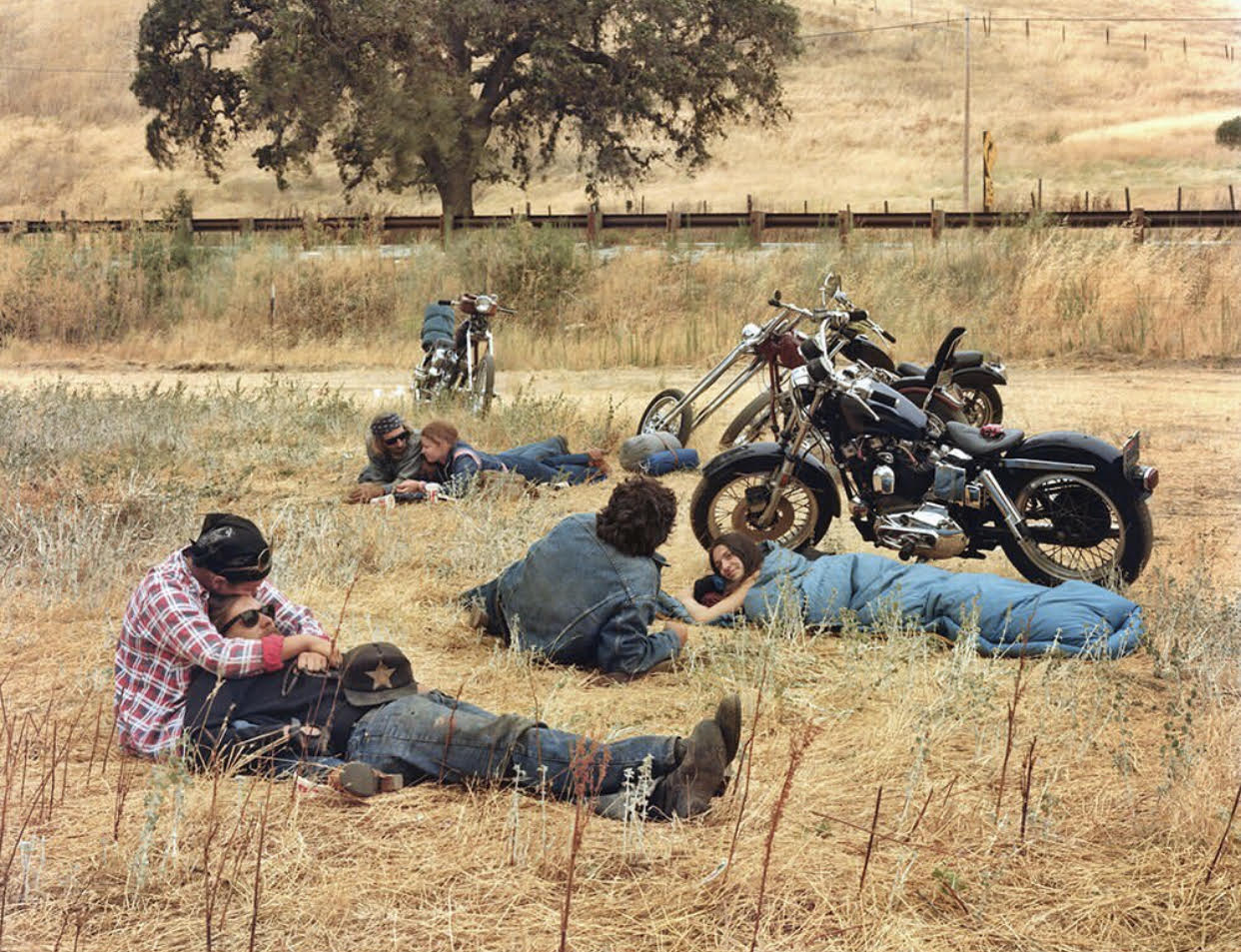 It's one thing in life that keeps you going,
Stronger than any promise, making you feel safe.
Not even a  person you thought you're knowing,
Could give you a warmer feeling than faith.
– Neslihan Degerli
‍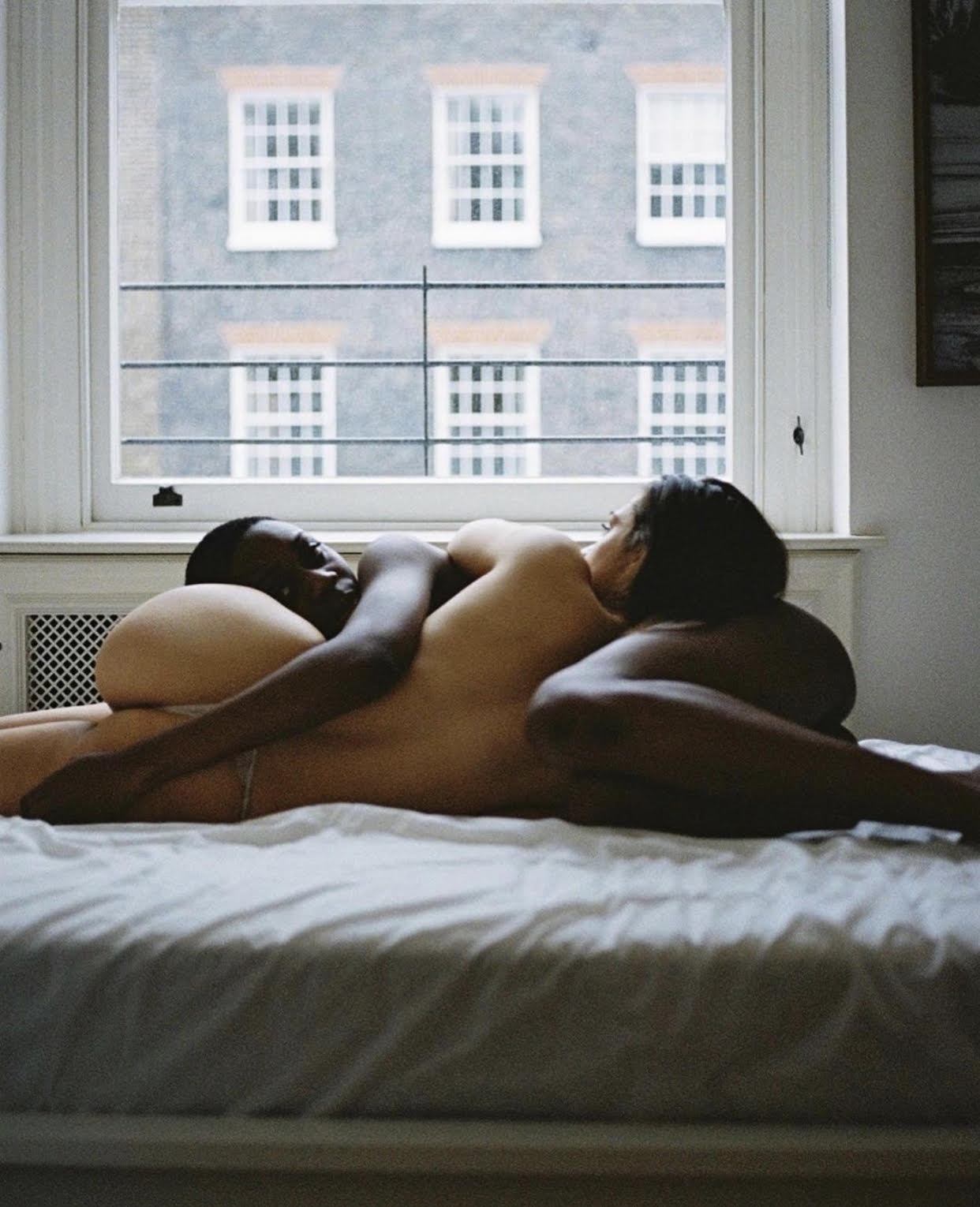 ‍
Picture in header artwork by Martin Myaka and Tina Modotti