These hairstyles are more than just beautiful
Carlos Idun-Tawiah (b. 1997) is a Ghanaian photographer and filmmaker whose projects concern themselves with preserving details about current upheavals in African cultures in and outside of the continent, as well as the historical connection that African people have to unique art forms.
‍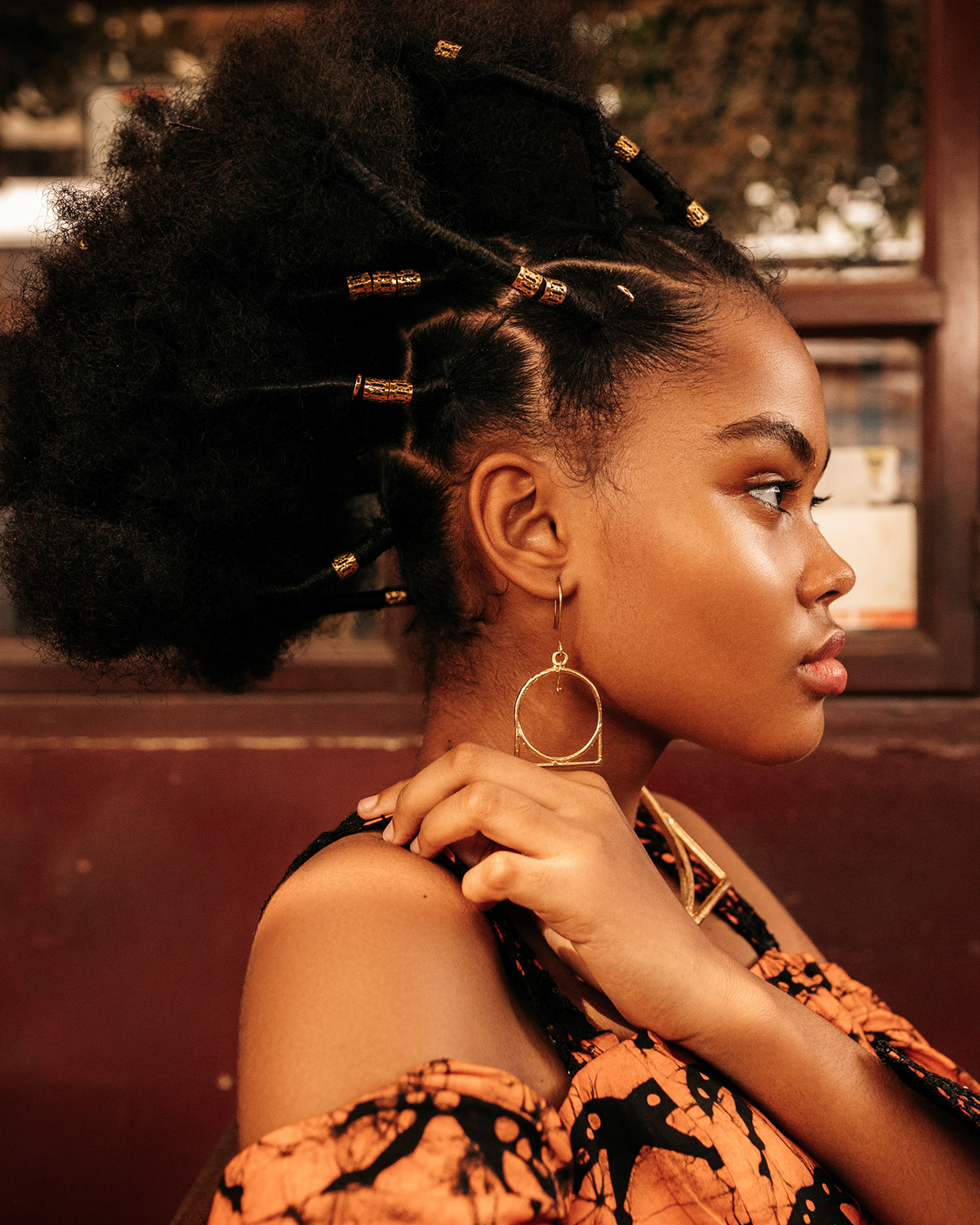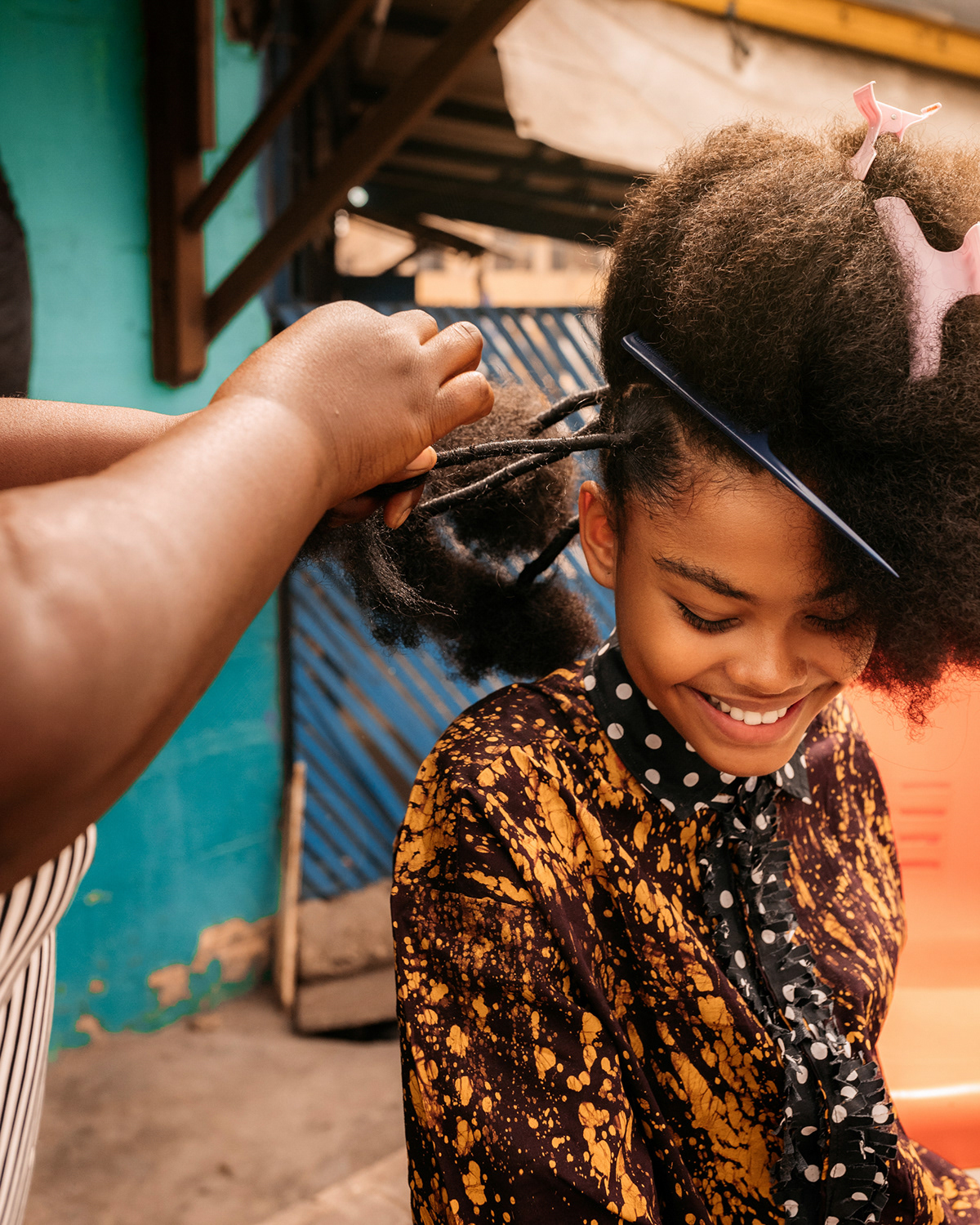 ‍
The surfaced term "Corona-hairstyle", a mocking and racist description for braided African hair, made Idun-Tawiah feel "compelled" to rectify the narrative and to reinvent the long-lasting perceptions about his continent. Therefore his collection "Obaasima", "Woman of substance" in the Twi language, focuses on the cultural roots of African hair braiding and threading, including the process of styling the looks.
‍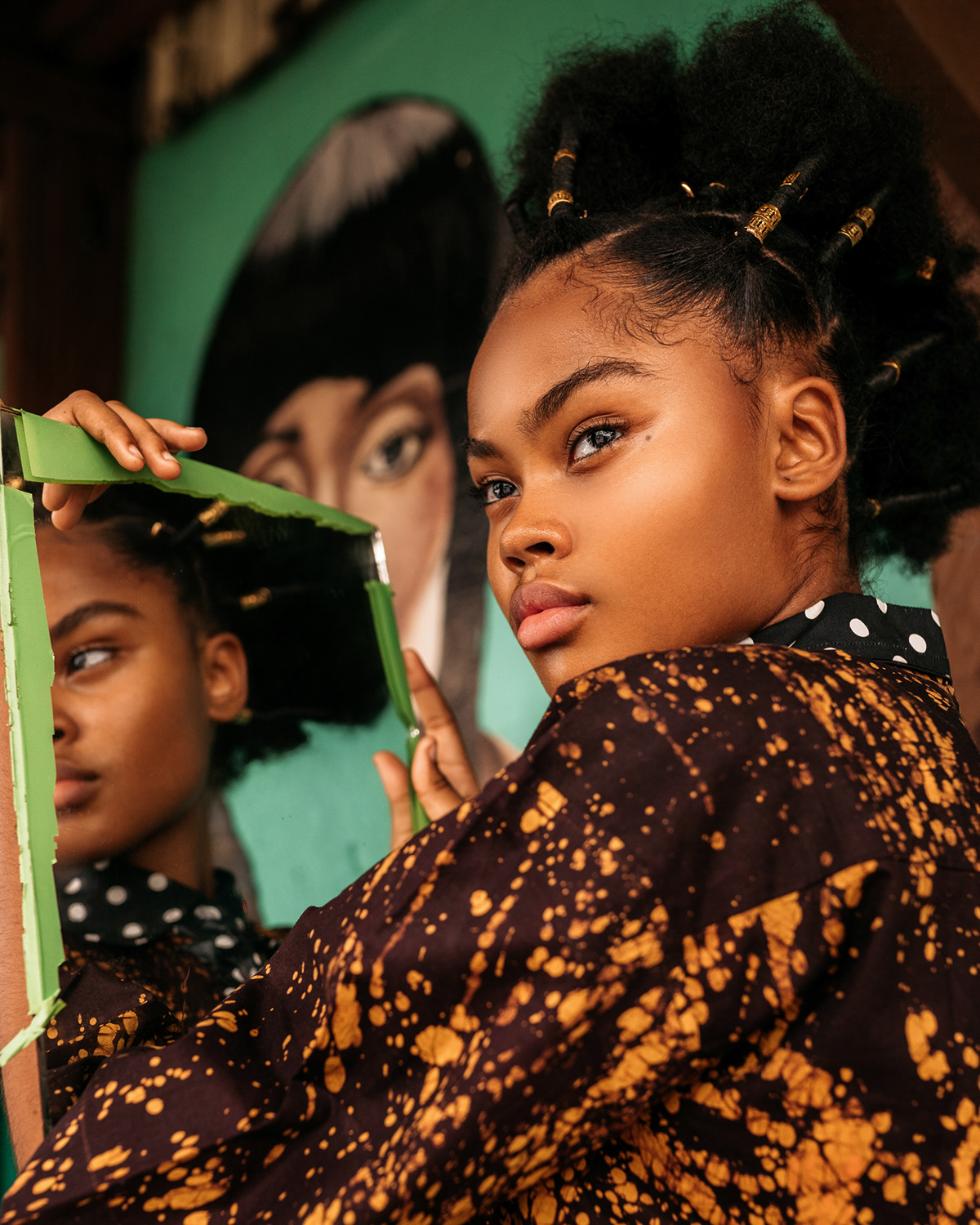 ‍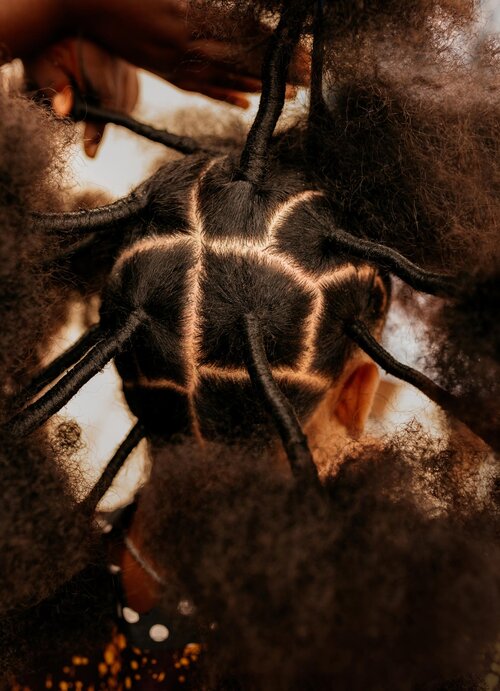 ‍
The photos were already published in late 2020 but the topic of the shoot still feels very important and urgent, especially since both racism and the pandemic are far from over.