These hairstyles are more than just beautiful
Carlos Idun-Tawiah (b. 1997), a talented Ghanaian photographer and filmmaker, is dedicated to capturing the essence of African cultures and their artistic heritage, both within and beyond the continent. His latest project, "Obaasima," meaning "Woman of Substance" in the Twi language, sheds light on the profound significance of African hair braiding and threading traditions, in response to the derogatory term "Corona-hairstyle" associated with these beautiful hairstyles.
‍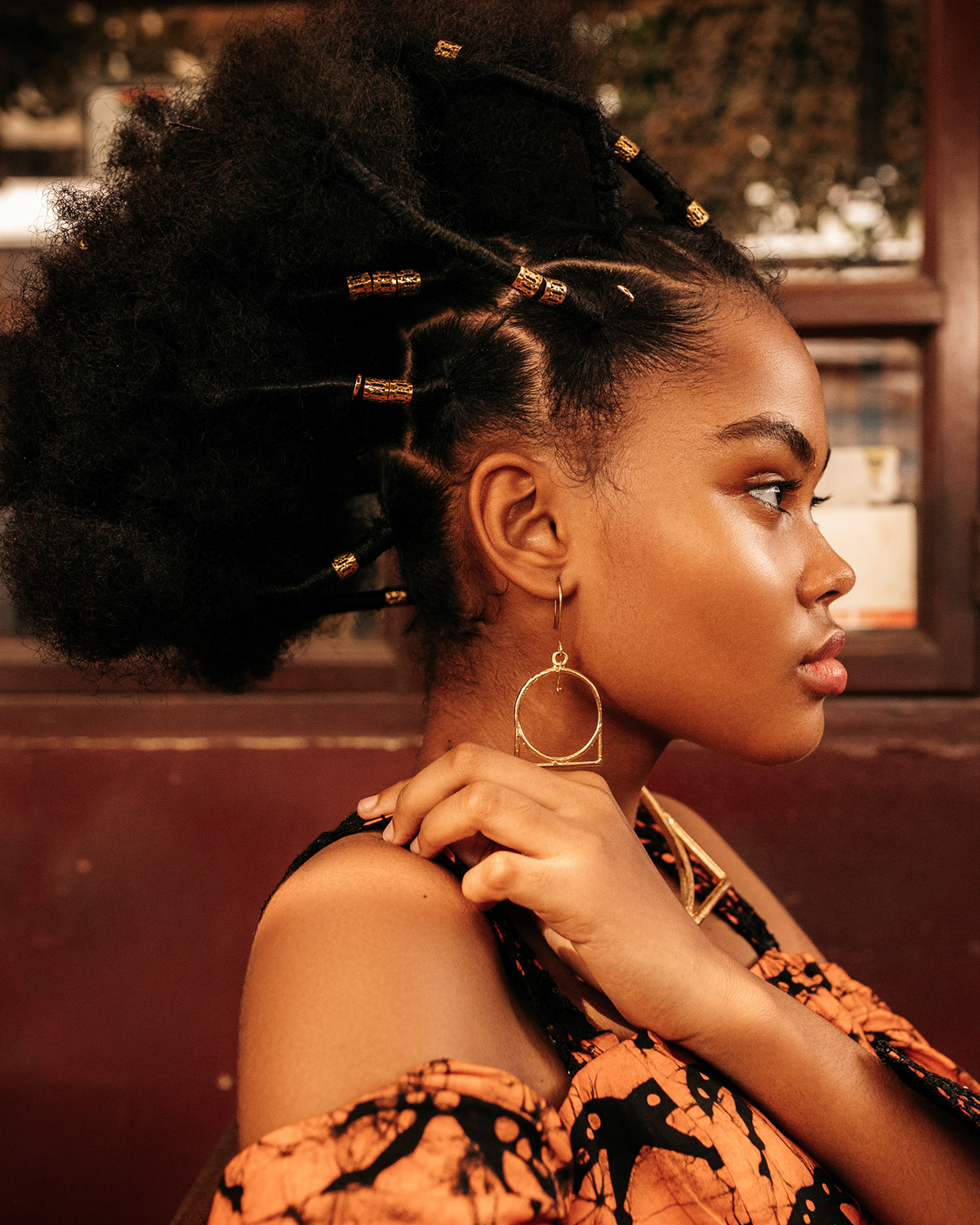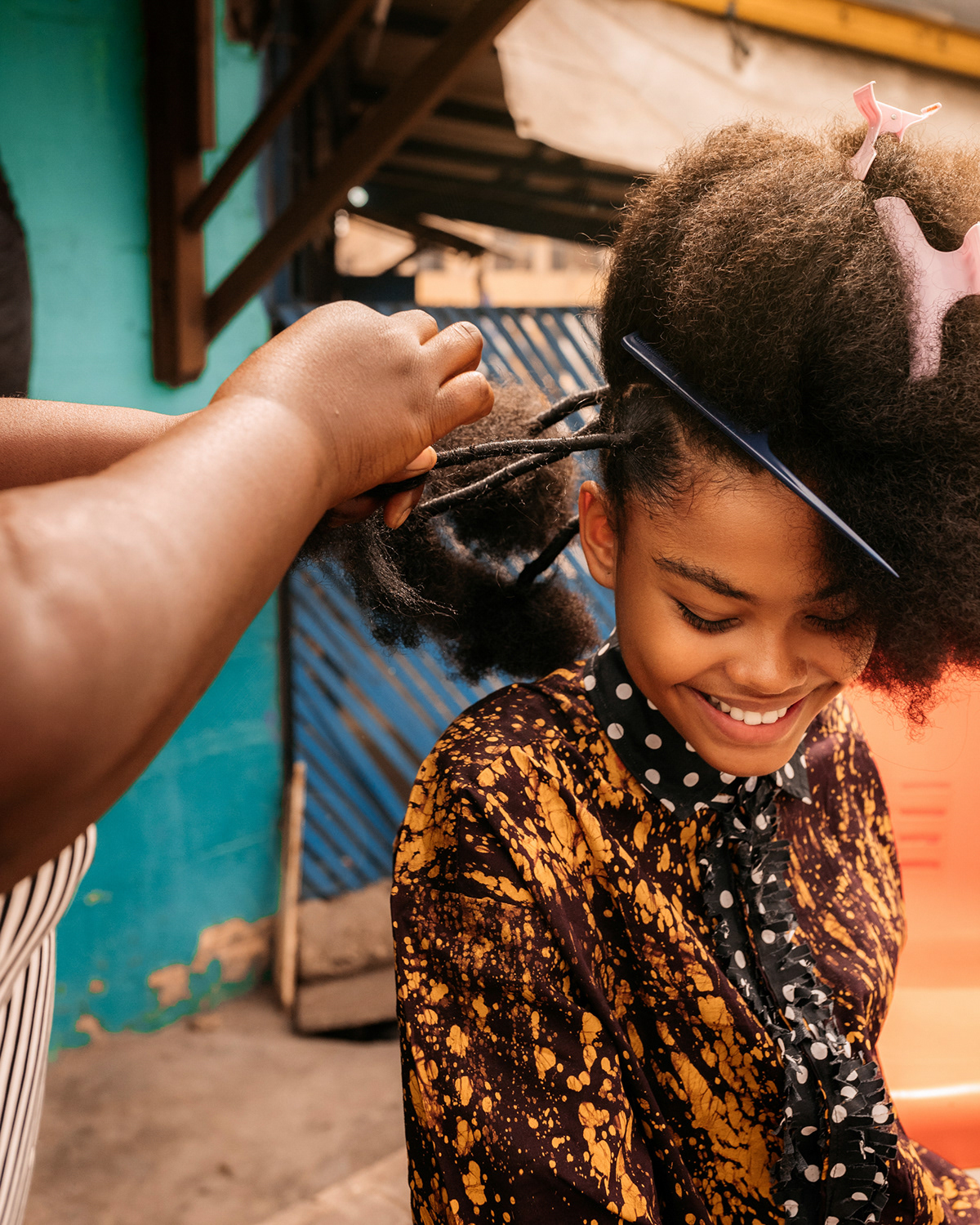 ‍
Idun-Tawiah's captivating collection showcases the rich historical connection between African people and their unique art forms. By capturing the intricate process of styling these stunning looks, he aims to rectify the narrative surrounding African hair and challenge long-standing misconceptions.
‍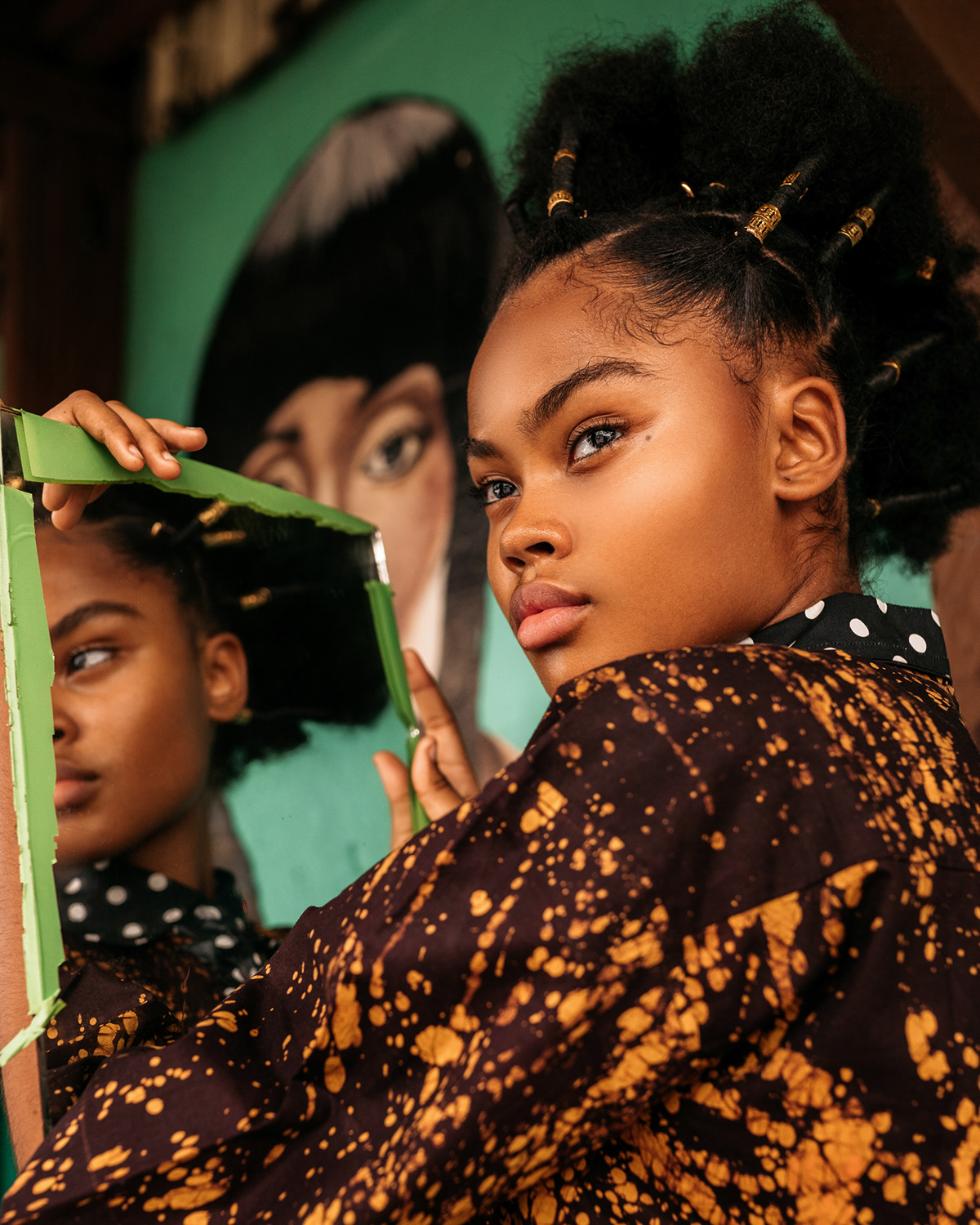 ‍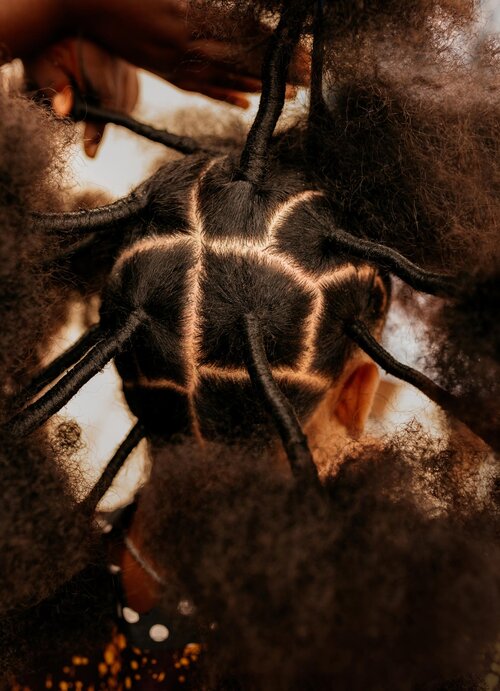 ‍
Although the photos were initially published in late 2020, their message remains profoundly relevant and urgent. In an era where both racism and the pandemic persist, "Obaasima" serves as a powerful reminder of the need for cultural appreciation and understanding.
Experience the beauty and cultural significance of these hairstyles, transcending mere aesthetics. Join Carlos Idun-Tawiah on a journey that seeks to preserve African heritage and celebrate the resilience of its people in the face of adversity.
The photos were already published in late 2020 but the topic of the shoot still feels very important and urgent, especially since both racism and the pandemic are far from over.