The short answer is: we're not sure. All we know is that he removed himself from the spotlight. Frank Ocean has always been somebody who rightfully kept to himself. From keeping his instagram private for a while to barely doing interviews, there is not much the public gets to see when it comes to Frank. Unlike several other big celebrities, Frank Ocean puts his privacy and his freedom first.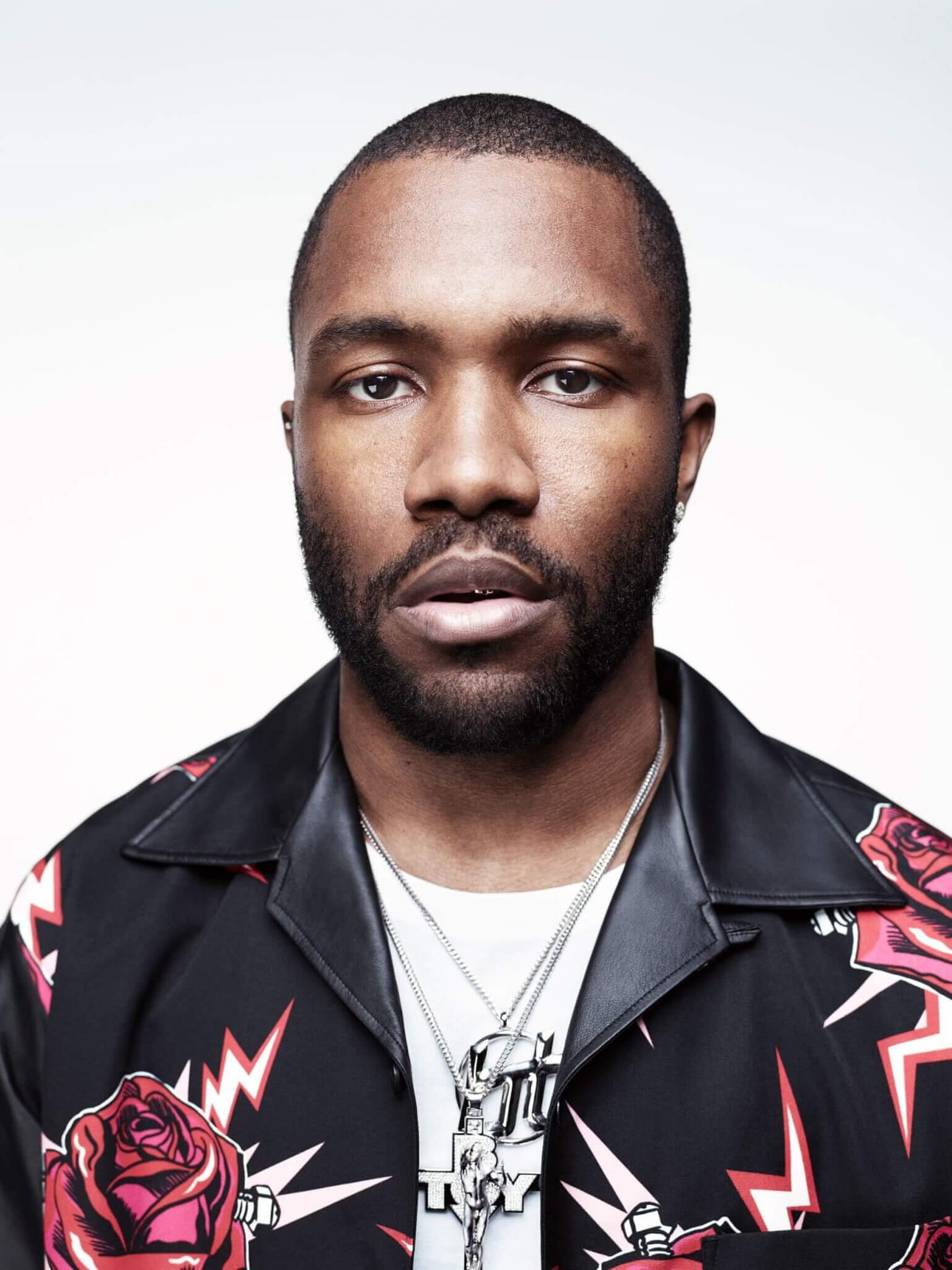 In the past, Frank has emphasized these values in many ways. However, don't get it twisted. The intention of this article isn't to find someone who isn't lost, it's to further emphasize the fact that we don't constantly need to know everything about someone who is in the spotlight. In fact, we have seen from past experiences that that hasn't worked out in anyone's favor but the tabloids themselves.
Even now in 2021, tabloids, gossip accounts, and general hatefulness on social media is tearing down people who are constantly being watched, whether they like it or not. At least now there is some sort of control in the hands of celebrities with the uprising of social media.
"With some pop stars, the idea of them is maybe more balanced or fully formed: a half-dozen magazine covers, x amount of interviews, a daily influx of media. There's a way you wanna be in the visual press, although you could potentially be misrepresented; when you're completely minimal with media, there's a lot of pressure on whatever one thing you're doing, the stakes are higher. Social media helps that, 'cause you're fully in control and can message that how you want" (Frank Ocean in an interview with GQ, 2019).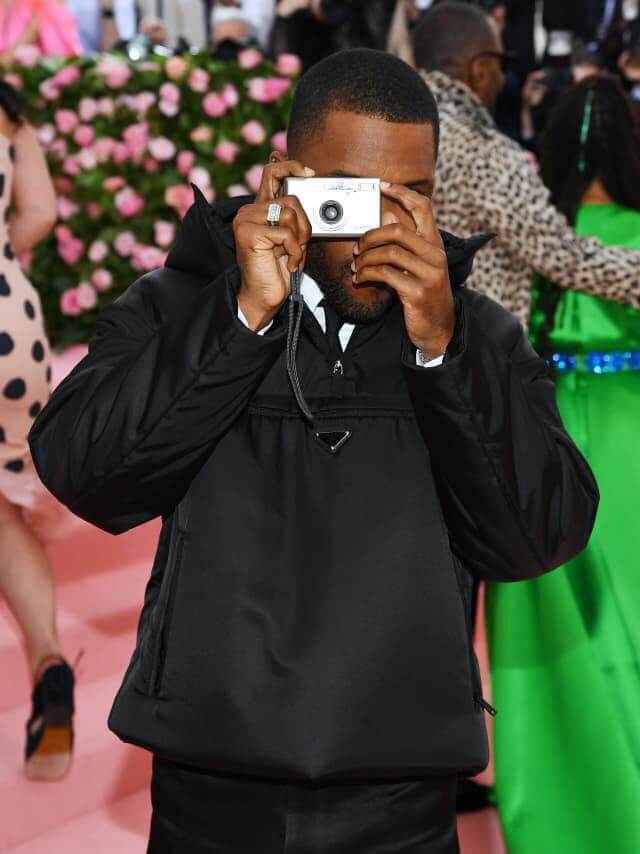 So, what is it that we know about Frank Ocean? He likes to travel, he enjoys photography and rock climbing, last time we checked he had his own place in New York, he is not signed to a label, he was at some point around 2019 in a long term relationship, and the last time he performed live was August 2017. You might be able to dig up more insignificant details from past interviews yourself, but do we really need to know more.
What we know is that his music is incredible. We know that he is an artist whether we receive new releases or not. We know that essentially, it's none of our business and out of selfish reasons we want more. I mean who wouldn't love another Frank Ocean album?
"I always thought that was a misconception. I think the whole idea of me as a recluse is absurd 'cause I'm in the streets like all the time. I'm outside all the time, I'm traveling the world all the time. It's funny to me that that's the perception, but I understand what people mean by it in this new paradigm" (Frank Ocean, GQ interview).
Wherever Frank may currently be in this world we wish him and support him on the way. No doubt that we're patiently waiting for more music but that sounds like an 'us' problem. Nevertheless, the hope is there. Especially since we've just been informed Ocean will be headlining at Coachella 2023. Fingers crossed!
---
Thumbnail images ©W Magazine