What had the Title Editorial Team on their radar the last month and what kept us on our toes? What kept us busy and what could we not take our eyes off of? Here are the answers: We collected the most notable, fun and outstanding news and recommendations from fashion, lifestyle and beauty for October 2022.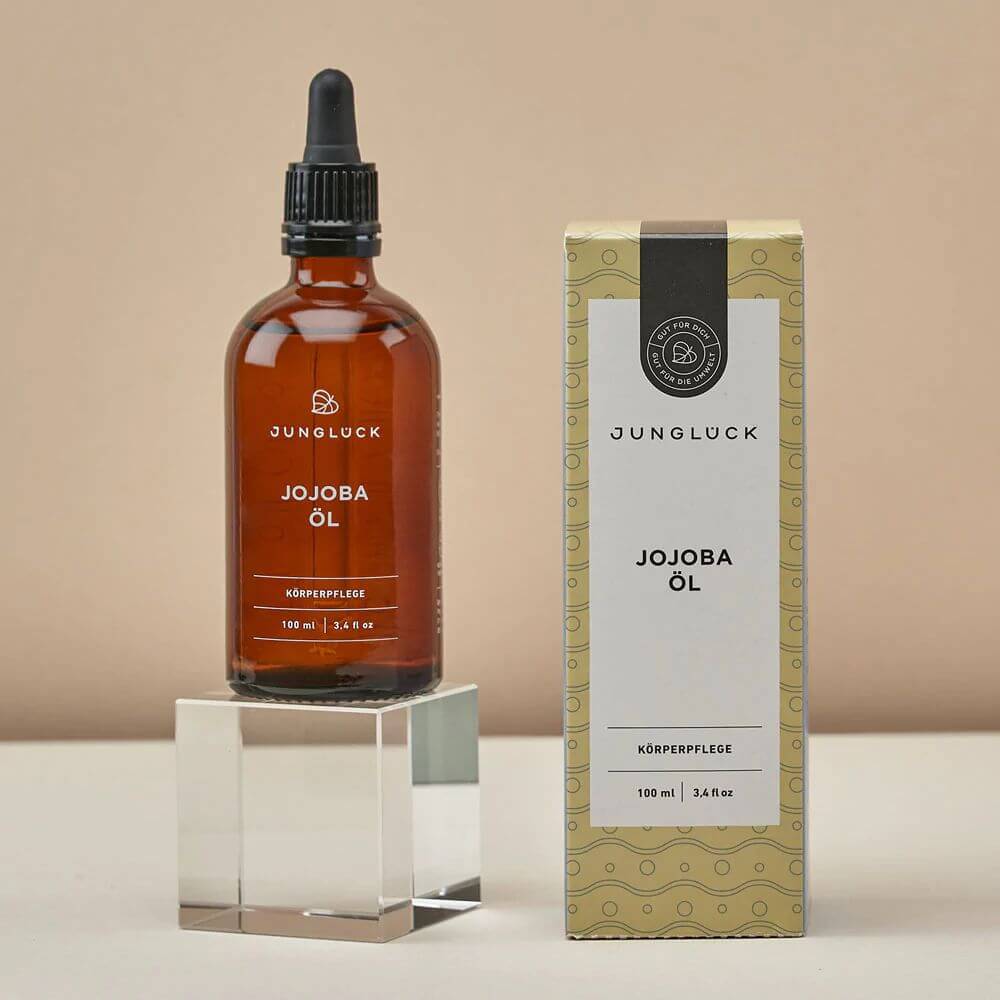 Sina's Skin Care Secret:
Because so many keep asking me what my holy grail in skincare is. Let me reveal my long kept secret: Jojoba Oil! The natural oil is not only hydrating, moreover it contains vitamin E plus it has a protective and stabilizing effect on the natural barrier function of the hair and skin. In addition to almost no other ingredients, the wonder product balances sebum production and soothes itchy or irritated areas on the body. And to reassure all the tiktok domestic skincare junkies: yes a glowy, radiant look is guaranteed after application.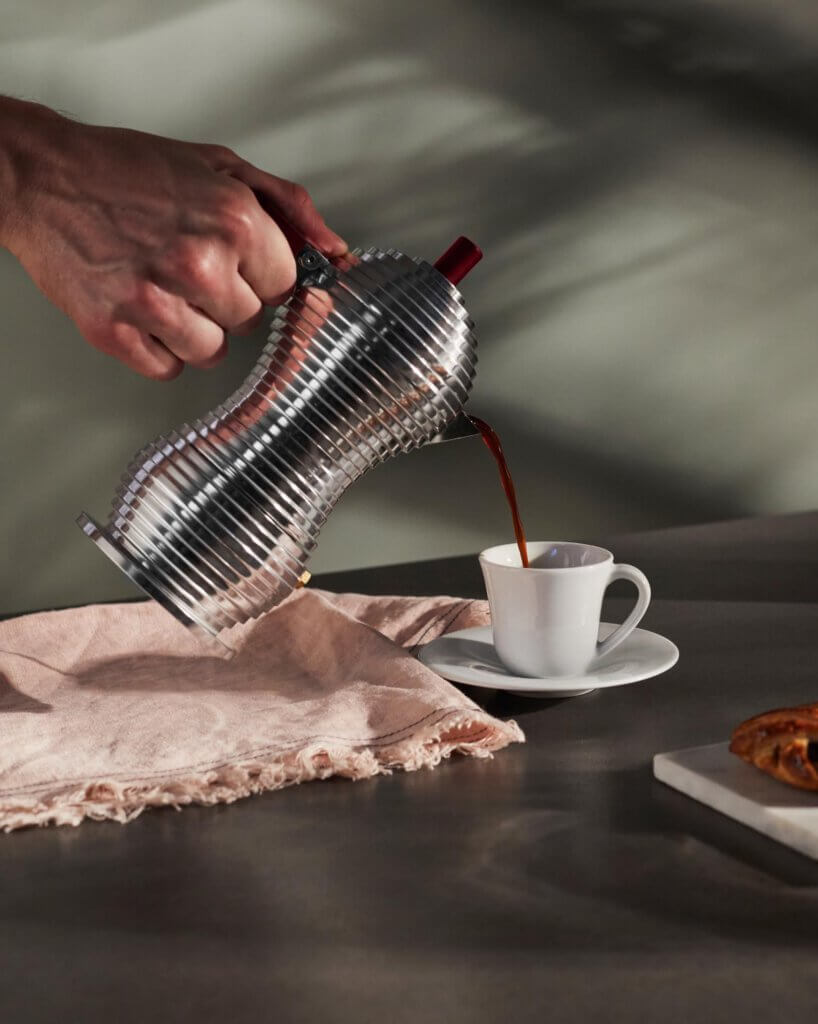 Enlil's Well Deserved Coffee Break:
My kitchen is pretty small so I really wanted to get rid of my big ass coffee machine. Since I love coffee I had to get an alternative though. So after reading reviews and watching tons of youtube videos I decided that a simple Moka Pot is what I really need in life – I usually do research for hours before buying anything. As a good libra does, I overthought the decision until my friends gifted me one for my birthday. The Alessi Pulcina not only sounds good but also does add the design aspect to my kitchen. A beautiful and simple item you wouldn't regret buying (or receiving).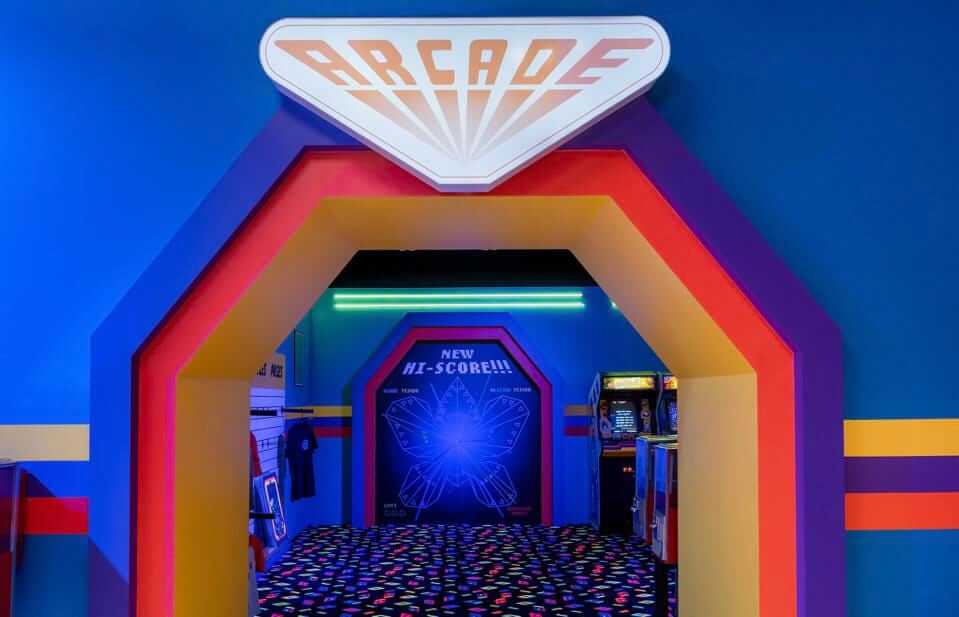 Nessie's Nostalgic Weekend Activity:
Arcade games are perfect for everybody craving a little stranger thing type weekend with pizza, milkshakes and lots of video games with friends. In Berlin never has been a real arcade hall providing me with a nostalgic and movie-esque look and feel. Until now. I have been searching for arcades for over two years now and there was only the arcade museum in Fhain. About three weeks ago Gamestate opened in Berlin. Let me summarize my evening like this: I lost a lot of money but gained a lot of joy.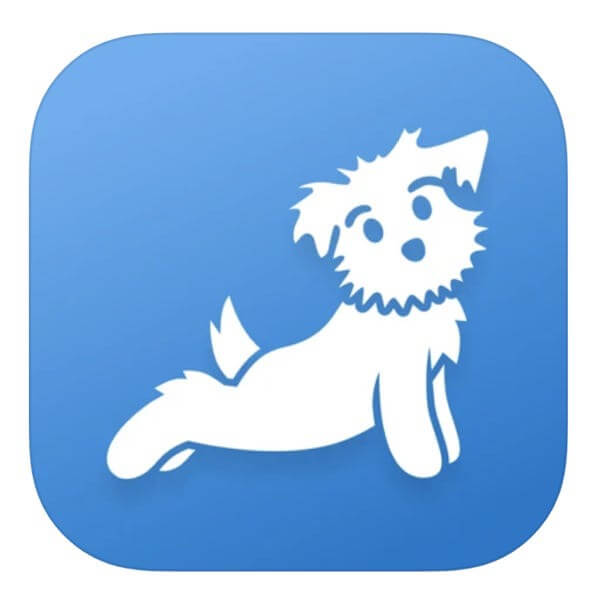 Alejandra's At Home Yoga Retreat:
Get ready to bend yourself with Down Dog: And if you don't bend yourself then hit the mark or set your mind at peace with this one-stop app and its several sub-apps for yoga, barre (a mix of pilates and ballet moves), high-intensity, running and meditation. Ever wondered how many of us managed to stay moving during and after Covid? Down Dog offered those working in hospitals, students, artists and people who lost their jobs a six-month membership to use the app for free. No money? No social contact? Spiraling anxiety? No worries, bend yourself and go down to the floor using the app for free, or for a more customized experience, acquire a yearly subscription for about 20€ — I currently pay 12€ per year but I guess I've learnt how to stretch.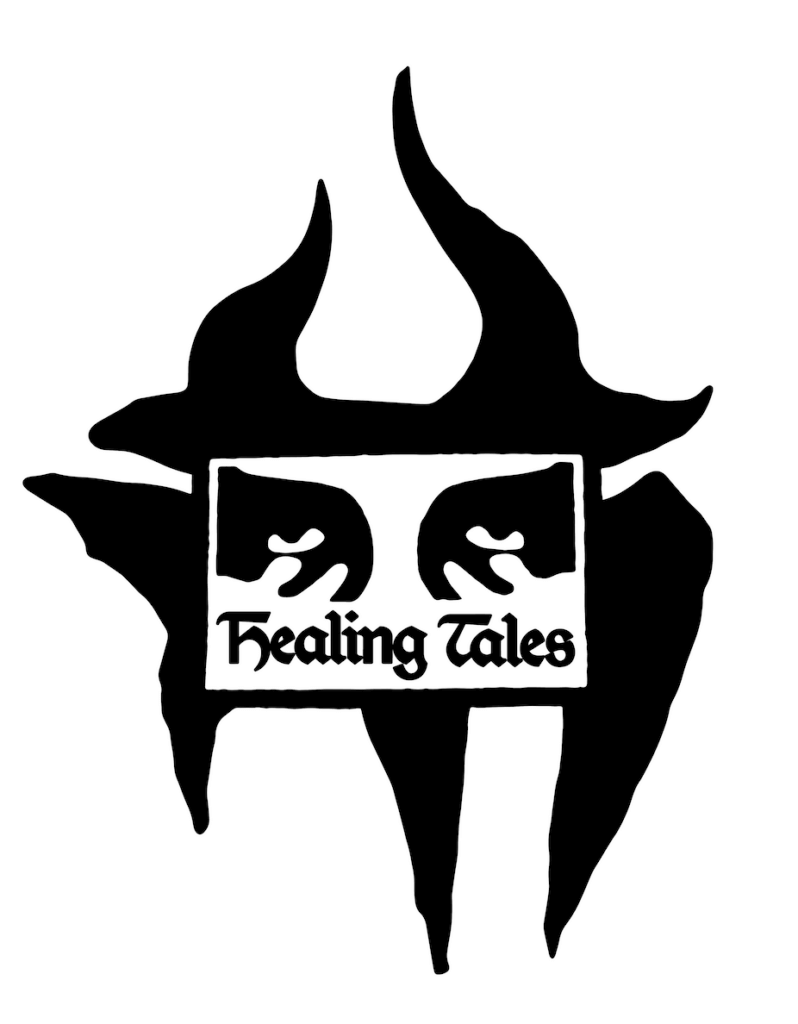 Caiza's Collab of the Month
Berlin-based Healing Tales and streetwear giant Obey put a spell on you: Obey Clothing has partnered up with Healing Tales, a brand that has been an insider's tip not only for the Berlin fashion crowd since they started releasing garments in 2018. They do not only focus on clothing, but are also well known for their annual self-titled publication. The last issue of Healing Tales featured artworks by international artists, with whom the brand collaborates, as well as articles, short stories and interviews. Healing Tales takes inspiration from both fictional tales and real-world historical archives, with aesthetics borrowed from video games, specifically role playing games, which evokes a strong feeling of nostalgia. The brand also recently released its first video game Arcadia's Shadow for free on their website. Obey, known for its strong art background; has now partnered up for a capsule collection consisting of hand stitched jeans, t-shirts, belts and tote bags all featuring magical runes, which story was born in the minds of Healing Tales.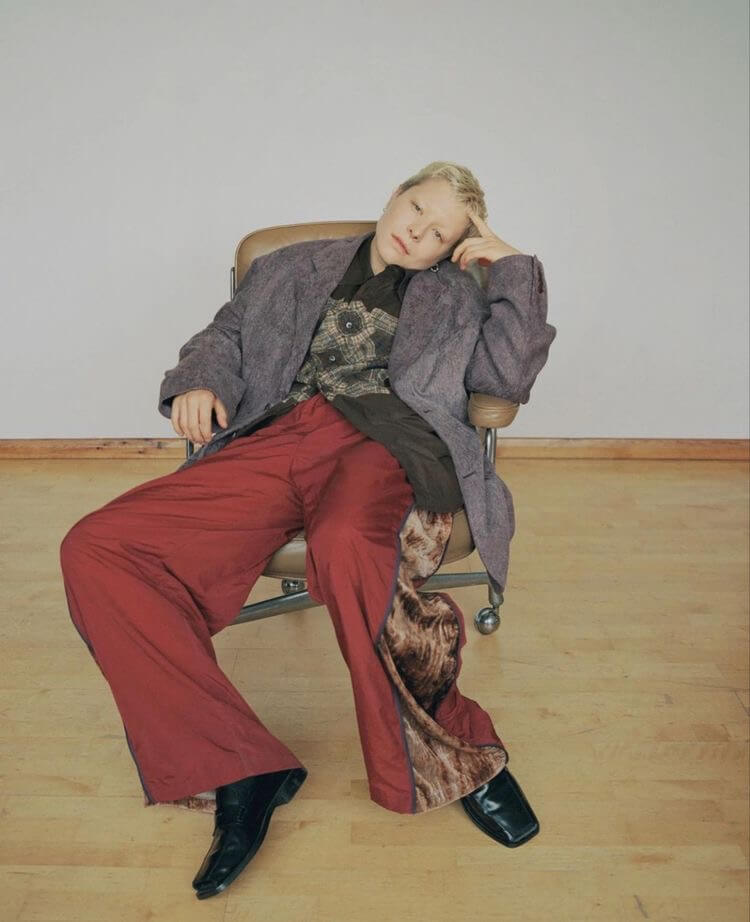 Annika's New Idol (plus favorite Drink):
Emma D'arcy is my newest obsession. Not only because they are starring in one of my favorite shows (outing myself as a GOT-Stan right now) – but it's a huge plus: "House of the Dragon," the highly-anticipated series that prequels "Game of Thrones," has taken the world by storm and therefore also Emma D'Arcy. D'Arcy plays Rhaenyra Targaryen, daughter of King Viserys and heir to the Iron Throne. Rhaenyra has been compared to Daenerys Targaryen of "Game of Thrones," sharing her fierce spirit and her belief she will be the first woman on the Iron Throne. But besides their work on screen, Emma D'arcy is my new style icon. For example: The oversized Vetements black suit D'Arcy wore to the LA premiere of House of the Dragon, taught us all a lesson in the art of the nonchalant red carpet looks. For their latest appearance, this time in London, D'Arcy stepped out in a billowing white shirt, gold tank top and leather trousers all by Acne Studios, finishing off the outfit with patent Roker platforms and cornflower blue embellished gloves. To top it all off: They don't only know what to wear but also what to drink. (I bet we have all seen the TikTok's and if not: how?) Keywords: Negroni Sbagliato… with prosecco in it.