What had the Title Editorial Team buzzing last month? What kept us on our toes? What had us occupied and captivated our attention? Here's the lowdown: We curated the most noteworthy, enjoyable, and remarkable updates and recommendations from the realms of fashion, lifestyle, and beauty for October 2022.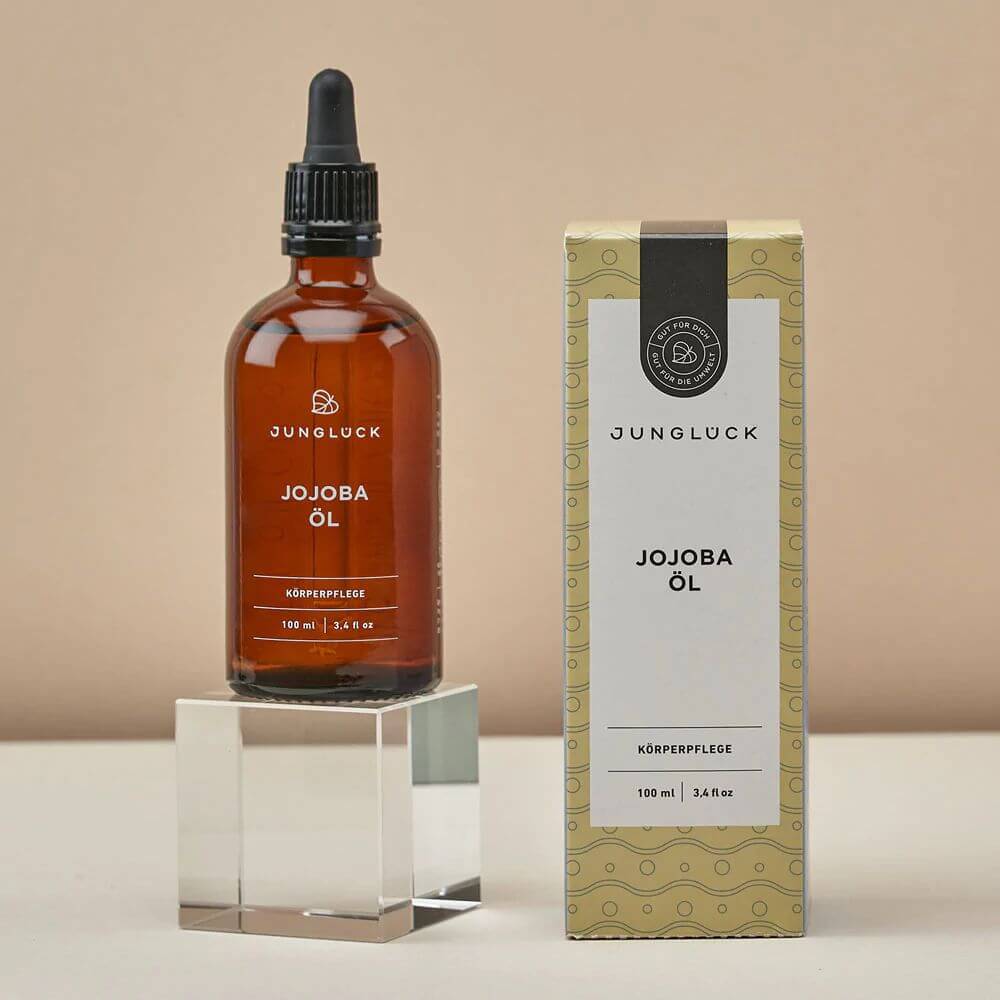 Sina's Skincare Revelation:
Since many have been curious about my ultimate skincare secret, it's time for me to spill the beans: Jojoba Oil! This natural oil not only provides hydration but also boasts vitamin E, while safeguarding and stabilizing the hair and skin's natural protective barrier. With minimal ingredients, this miraculous product balances sebum production and alleviates itchiness or irritation on the body. And for all the TikTok skincare enthusiasts out there, rest assured that a luminous, radiant look awaits you after application.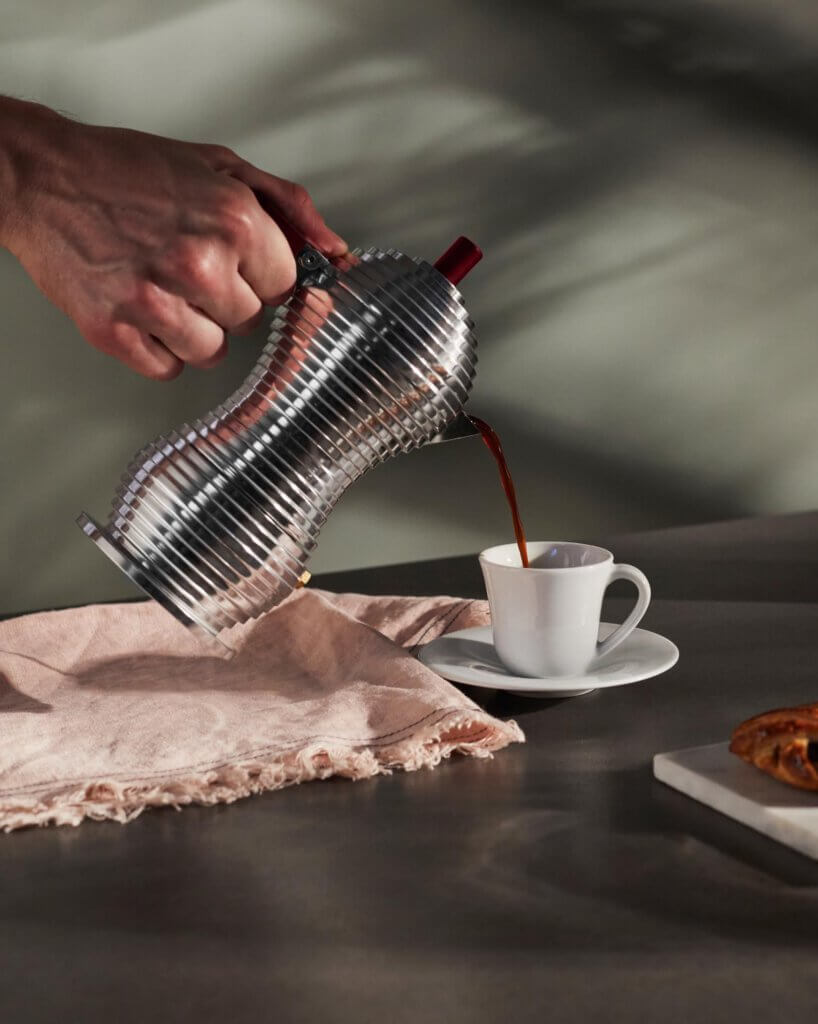 Enlil's Well-Deserved Coffee Break:
With limited space in my kitchen, I was determined to bid farewell to my cumbersome coffee machine. However, being a coffee lover, I couldn't give up on the idea entirely. After extensive research, including reading reviews and watching countless YouTube videos, I concluded that a simple Moka Pot was the perfect fit for me. As a typical Libra, I tend to overanalyze decisions, but my friends surprised me with an Alessi Pulcina as a birthday gift. This delightful item not only sounds enticing but also adds a touch of design to my kitchen. Trust me, it's a beautiful and uncomplicated purchase you won't regret.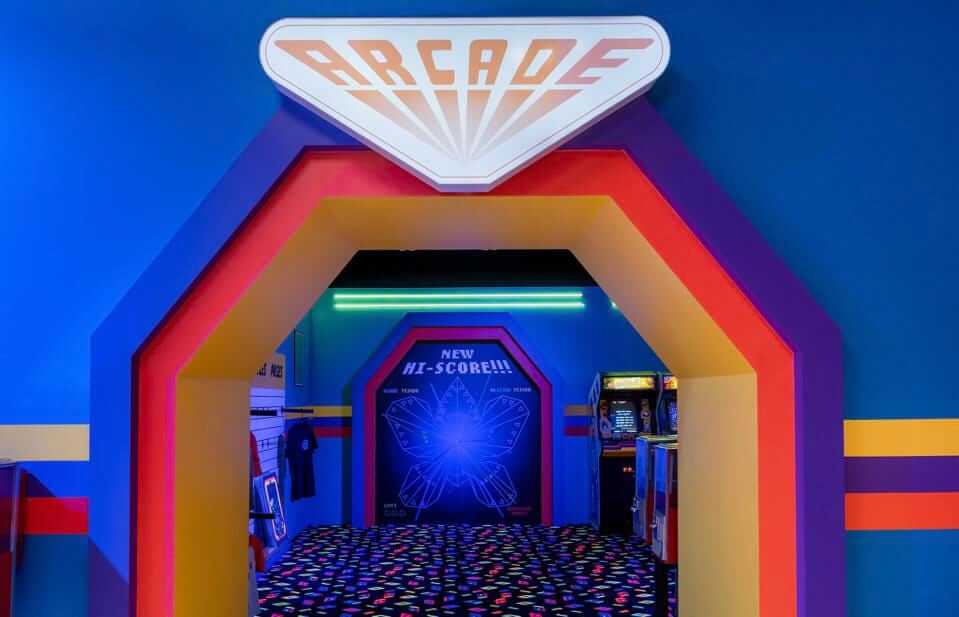 Nessie's Nostalgic Weekend Activity:
For those yearning for a weekend reminiscent of Stranger Things, complete with pizza, milkshakes, and plenty of video games with friends, arcade games are an absolute must. In Berlin, a genuine arcade hall with the nostalgic and cinematic vibes had been sorely lacking until recently. After two years of searching, Gamestate finally opened its doors. Let me summarize my experience that night: I may have lost a significant amount of money, but I gained immeasurable joy.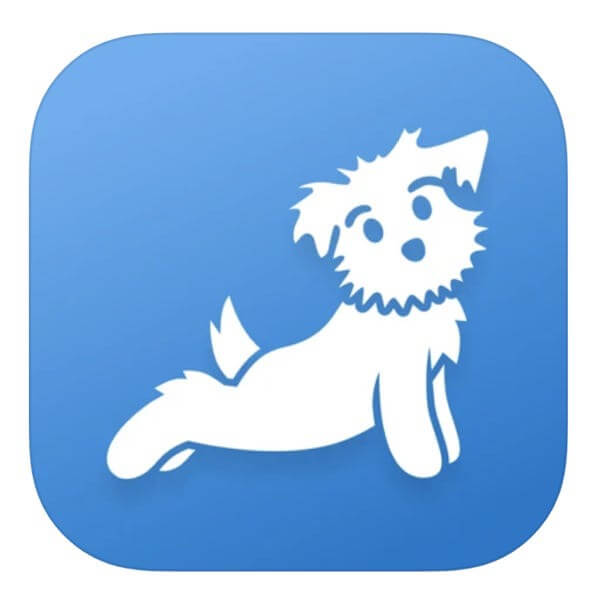 Alejandra's At-Home Yoga Retreat:
Prepare to find your inner zen with Down Dog. This comprehensive app, along with its various sub-apps for yoga, barre, high-intensity workouts, running, and meditation, has everything you need to stretch, tone, and calm your mind. Wondering how so many of us managed to stay active during and after Covid? Down Dog generously provided a six-month membership to healthcare workers, students, artists, and those affected by job loss, allowing them to access the app for free. No funds? Limited social contact? Spiraling anxiety? No worries—bend yourself and find solace on the floor using the free app. Alternatively, for a more tailored experience, you can opt for an annual subscription priced at approximately 20€. Personally, I'm currently paying 12€ per year, and it's been a valuable investment in my flexibility.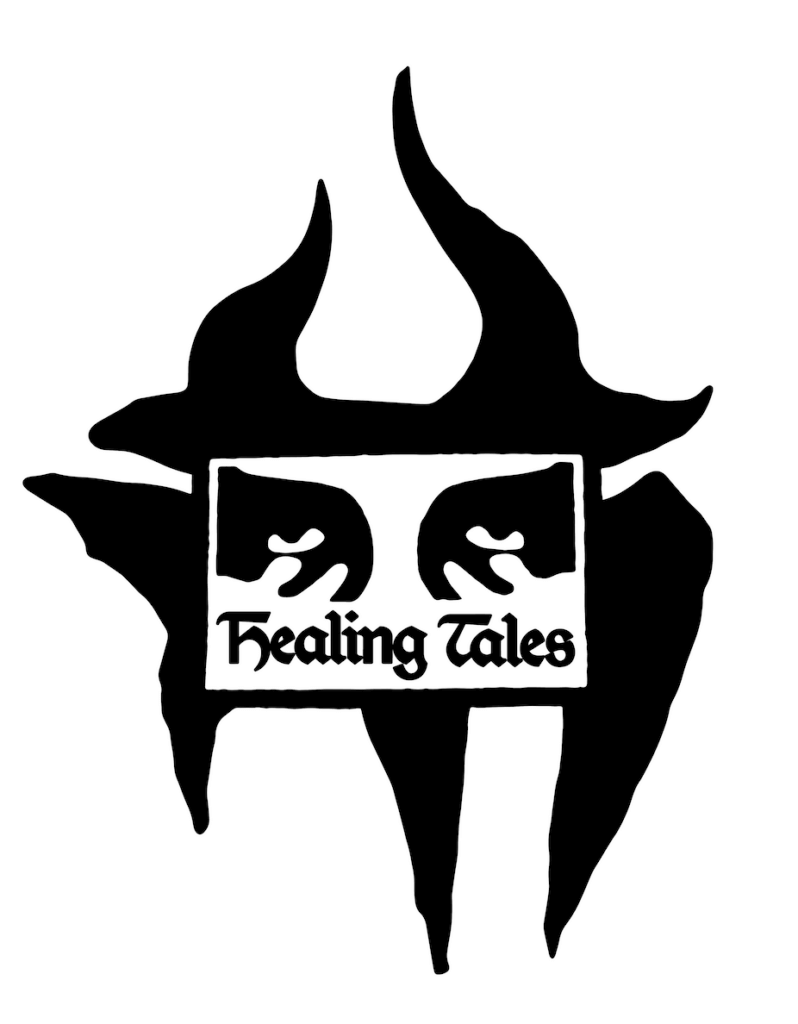 Caiza's Collab of the Month 
The spellbinding collaboration between Berlin-based Healing Tales and streetwear titan Obey Clothing has us enchanted. Healing Tales, a brand that has captivated the Berlin fashion scene since its garment releases in 2018, has joined forces with Obey. Known not only for their clothing but also their self-titled annual publication, Healing Tales features artworks from international artists, collaborative articles, short stories, and interviews. Drawing inspiration from fictional tales and real-world historical archives, their aesthetics borrow elements from video games, particularly role-playing games, evoking a strong sense of nostalgia. Additionally, Healing Tales recently launched their first video game, Arcadia's Shadow, available for free on their website. Obey, renowned for its rich artistic background, has partnered with Healing Tales for a limited-edition collection, featuring hand-stitched jeans, t-shirts, belts, and tote bags adorned with enchanting runes. This captivating collaboration is born from the imaginative minds of Healing Tales.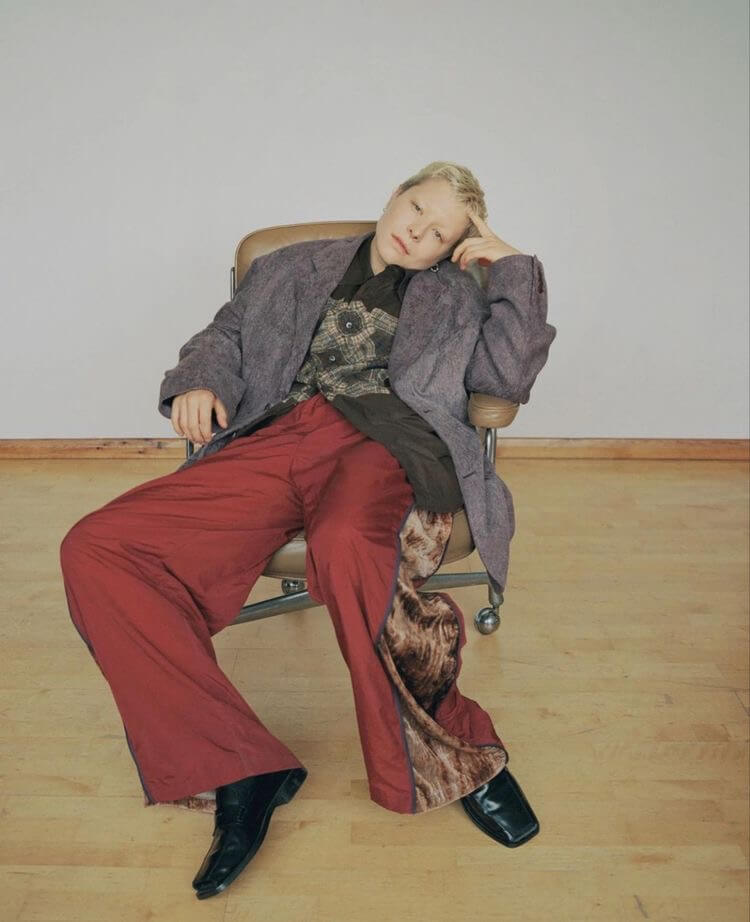 Annika's New Idol (plus favorite Drink): 
Emma D'arcy has become my latest obsession, not only for their role in one of my favorite shows (I must confess, I'm a dedicated fan of Game of Thrones). "House of the Dragon," the highly-anticipated prequel series to "Game of Thrones," has taken the world by storm, and so has Emma D'arcy. In the series, D'arcy portrays Rhaenyra Targaryen, the daughter of King Viserys and heir to the Iron Throne. Rhaenyra, much like Daenerys Targaryen from "Game of Thrones," embodies a fierce spirit and an unwavering belief that she will become the first woman to sit on the Iron Throne. Apart from their on-screen achievements, Emma D'arcy has become my style icon. For instance, their effortless red carpet look at the LA premiere of House of the Dragon, sporting an oversized Vetements black suit, showcased the art of nonchalant glamour. In their latest appearance in London, D'arcy exuded elegance in a billowing white shirt, gold tank top, leather trousers by Acne Studios, patent Roker platforms, and cornflower blue embellished gloves. As if their fashion sense isn't impressive enough, they also know how to savor the perfect drink. (I'm sure we've all seen the TikTok videos, right?) The keywords here are Negroni Sbagliato, with a touch of prosecco.