Let's get some real vibes! Another week, another Sit In On Friday. We hope you enjoyed our last week's heart melting performance by NAIM. We are ready for the next round and we about to go down. FOREAL.
Get it in with NEWYORKIZZ.
He's born and raised straight from 718, Brooklyn, NYC. Growing up his first language is Arabic. IZZ' father was also a musician. Known by the stage name Dr. York. His record label was named Passion Production and he recorded artists such as Blue Magic, Force MD's, Fredor Star of Onyx and Stetsasonic.  
The rapper grew up in Ebbets Field in Brooklyn. The original home of the dodgers and Jackie Robinson.  He was arrested at 15 for manslaughter and served juvenile time.  The case was high profile and landed him right in NY TIMES, Daily News and even the Vibe Magazine 99 edition with TLC on the cover. Lyrical wonder NEWYORKIZZ is on his way up with his unique style, flow and melodic deliveries. He has received Co-signs from Big Tipp, Chubbie Baby and a few other industry top leading figures and released his projects Balloons, Balloons 2, The Real Me. Currently he is working on Balloons 3. Be sure to look out for NEWYORKIZZ as one of the best song writers of this time. 
TITLE: First of all, of course, we want to know from you what True Identity means to you ? 
NEWYORKIZZ: True identity to me is being yourself!
TITLE: What is your first memory or experience of hip-hop ?
NEWYORKIZZ: My first hiphop experience was in ebbets field, where I grew up seeing older guys from my neighborhood in a huddle rapping in what I know now to be a cipher.
TITLE: Why did you start making music ?
NEWYORKIZZ: I don't even know why I started. LOL. I always attracted sound and melody growing up plus I wanted to be cool like the older guys from my neighborhood.
TITLE: What inspires you most about New York or Brooklyn ? And what did the city add to your individual sound ? 
NEWYORKIZZ: Everything about Brooklyn and NYC inspires me the artistic vibes of the city. The diversity and the cultures. I guess seeing all of that made me the artist I am today. 
TITLE: When do you feel most creative and most inspired to make music ?
NEWYORKIZZ: I feel most creative and inspired by my life experiences. What I been thru. What I see.
TITLE: We have all been isolated since the middle of March. How has the quarantine treated you so far ? 
NEWYORKIZZ: Quarantine has been treating me OK. It made me  realize I had to focus more and grind harder.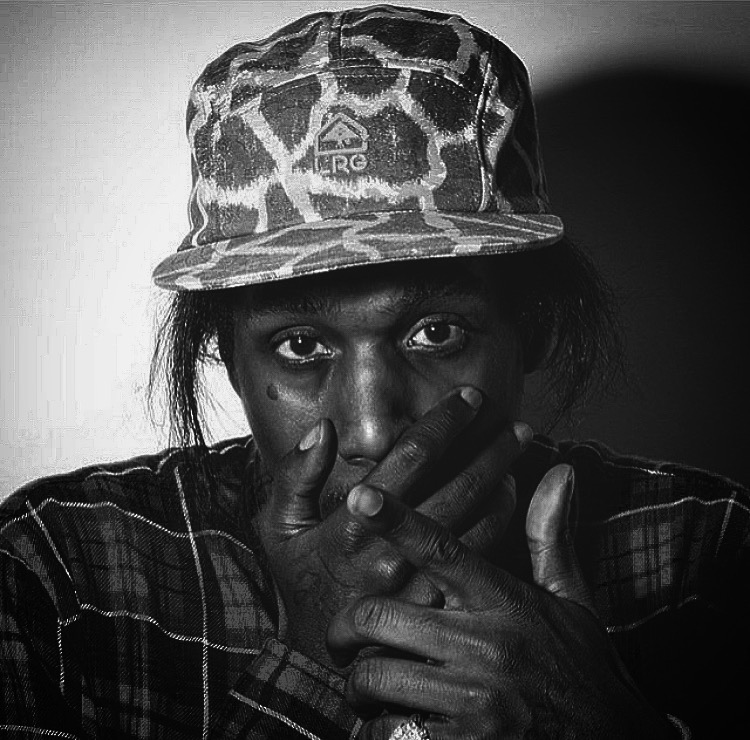 TITLE: And how does the current situation influence your creative process ? What are your musical or creative goals for the next few years ? 
NEWYORKIZZ: Being able to have the time to myself to look back and think helps me with my creative process. My musical and creative goals for the next few years is to touch as many people as I can with my sound. My style. My fashion. My culture
TITLE: Was there a musical experience, a concert or a performance that touched your soul ?
NEWYORKIZZ: A musical experience for me that touched my soul was a scene from a movie called Little Einstein. When he performed on stage. That blew my mind. And it was actually the first time I laughed out loud. I was a very serious kid growing up LOL.
TITLE: If you could speak to yourself in the past, what would you say to him ? 
NEWYORKIZZ: I would tell myself to keep working hard.
TITLE: Let's dig a bit deeper: do you think that you can ever be aware of your True Identity or that self-development is a fluid process that doesn't really stop ? 
NEWYORKIZZ: Self development is definitely a fluid process. Change is contant.