"Clothing has more important tasks than keeping us warm. It changes our view of the world and the world's view of us," the British writer Virginia Woolf once said, and she was right. It is not without reason that her essay, "A Room to Ourselves," is one of the most quoted works of the modern feminist movement. And it is no secret that clothing always serves to directly convey an opinion or a statement, or even to show which subculture one belongs to. In this way, we project our attitude and our feelings onto our textiles and can put on a new identity every day. Identity and fashion are intrinsically connected. Everyone says something with their style, and everyone makes decisions about how to present themselves on a daily basis. Even the people who claim to not care about fashion still must buy their clothing and choose how to wear it. In the essay, "Fashioning a Femininst Style," in Fashion Talks, author Astrid Henry references the words of Pamela Church Gibson, saying: "No one can dress in a way that signifies nothing. One may be 'fashion indifferent,' an 'anti-fashionist' or crazy about fashion.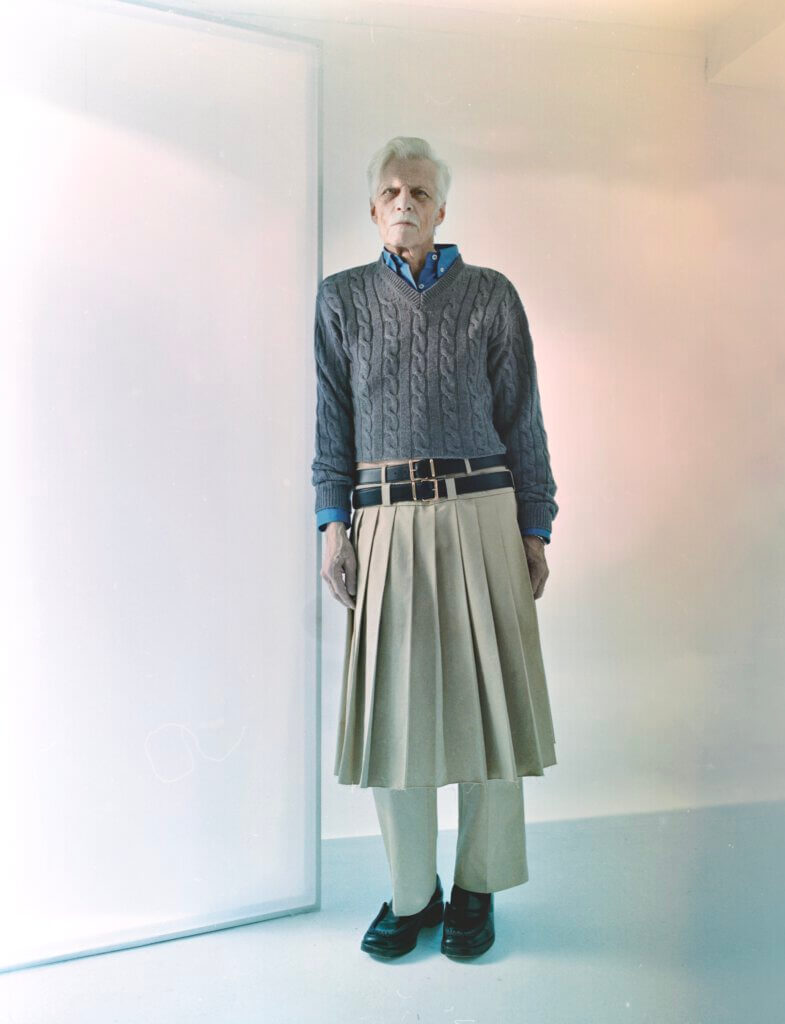 But regardless, writes Gibson, 'whether people follow current trends, ignore them and create their own style, are relatively uninterested in 'fashion' as such, or have little, if any, money to spend on clothes, they nevertheless, by the simple act of getting dressed in the morning, participate in the process of fashion." As fashion progressed towards consumerism, it opened a range of artistic choices that now incorporate individualism. However, this process did not happen overnight and, in some instances, created major divisions between various groups of people — for example, the twentieth-century fashion scene in America.
For America, individuality became more prevalent during the 1950s and 1960s when the "teenage generation" began to incorporate "age identity" in combination with musical and "personal preferences" into their style. Later in the '60s and early '70s, Civil Rights and LGBTQ+ movements began to influence fashion. During these movements, many people started to use their appearances to transgress their racial, gender, and sexual identities. Overall, these movements played an essential role in shifting from status to individuality in the cross between identity and fashion.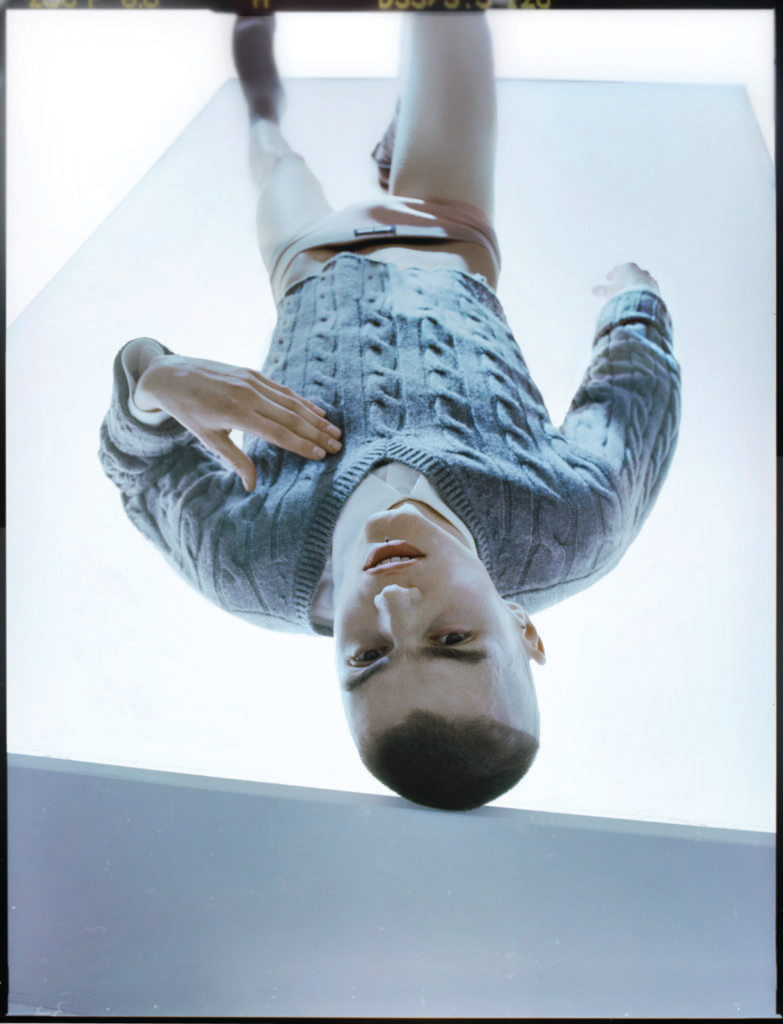 Ideally, fashion could be used to represent one's most true self as an aesthetic exterior to represent the person within. For some, this process can be empowering and make a notable difference in mood, confidence, and self-acceptance. But how does one do it? For a long time, the youthful body was considered the highest ideal to which one had to submit. But fashion is now a matter of diversity. Today, we communicate diverse bodies much more boldly than we did a few years ago (and that's a good thing), and character heads and different types of people (equally different ages) are increasingly seen in campaigns for fashion houses that stand for personality, rather than flawlessness.
Finding yourself through clothing takes time and is, in short, trial and error — but we've collected a few tips and tricks here:
---
Step one: Who are you and who do you want to be? Be self-reflective and don't be afraid of yourself.
Step two: Try yourself out! What silhouettes, colors, cuts and pieces do you like and how can you incorporate them into your everyday uniform?
Step three: What feels natural to you and empowers you? Does it matter how other people perceive you or is your opinion on yourself more relevant?
---
But most importantly: Be patient — changing the view on yourself and the world's view on you doesn't happen immediately.
---
Credits
Photography: Fredrik Altinell
Fashion Editor: Neslihan Değerli
Fashion: Miu Miu SS22
Hair: Attila Kenyeres
MUA: Jana Kalgajeva
Set: Carina Dewhurst
Production: Enlil Isik via Avec Nous GmbH