As the year draws to a close, we want to take a moment to reflect and honor our community. Undoubtedly, 2021 has been a remarkable year for the TITLE family. We embarked on numerous extraordinary projects, such as our inaugural printed issue titled TITLE(D), captivating photoshoots, insightful interviews, and a multitude of engaging online meetings. Our team has flourished and evolved, and we express heartfelt gratitude to each and every individual who has contributed to making this year and our endeavors truly extraordinary.
However, today, we shift the spotlight onto our community. In late November, we initiated a call for poetry submissions, and now, we proudly present a curated selection of these remarkable pieces. These poems encapsulate the essence of your journey throughout the year, offering glimpses into the thoughts, emotions, and experiences that have shaped you.
So, grab a comforting cup of tea, ignite your favorite scented candle, and join us as we immerse ourselves in this captivating collection!
---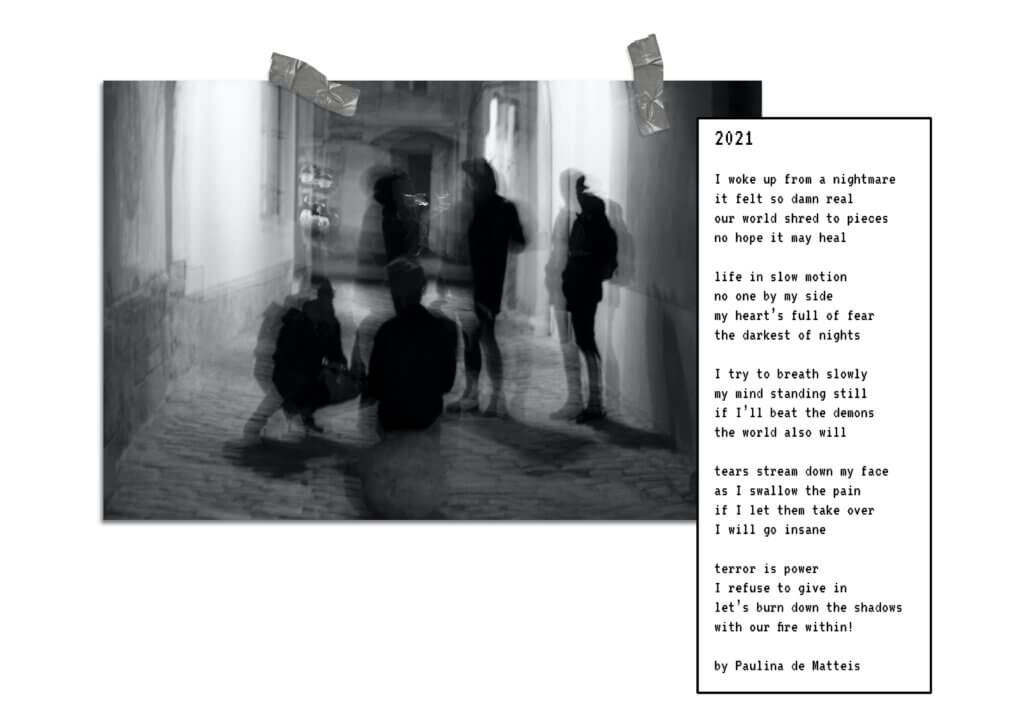 ---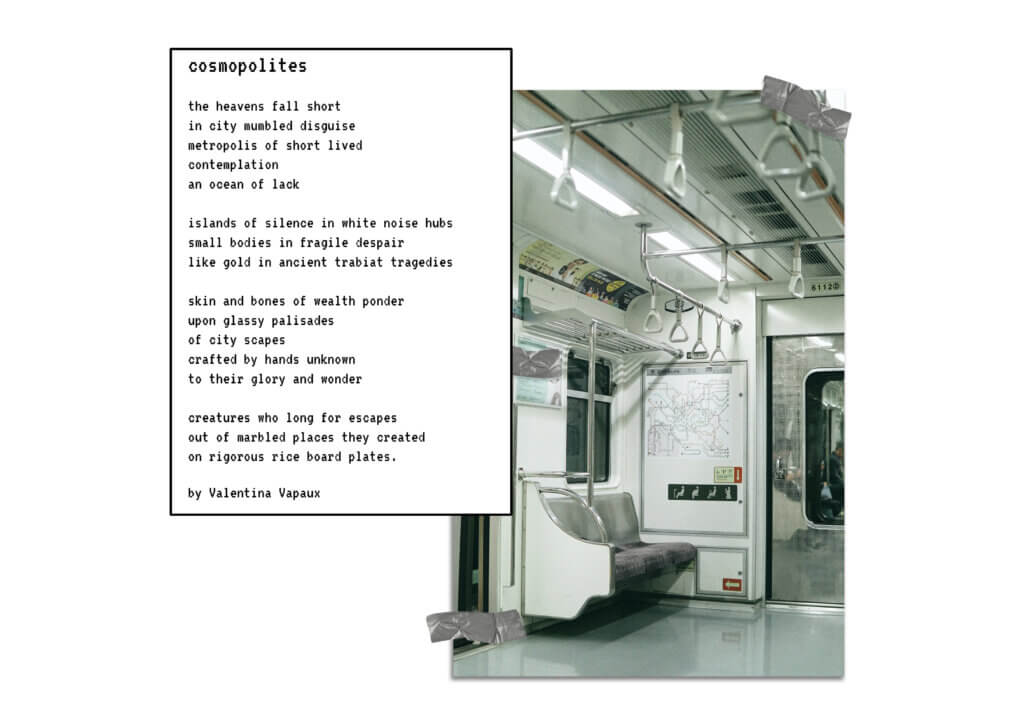 ---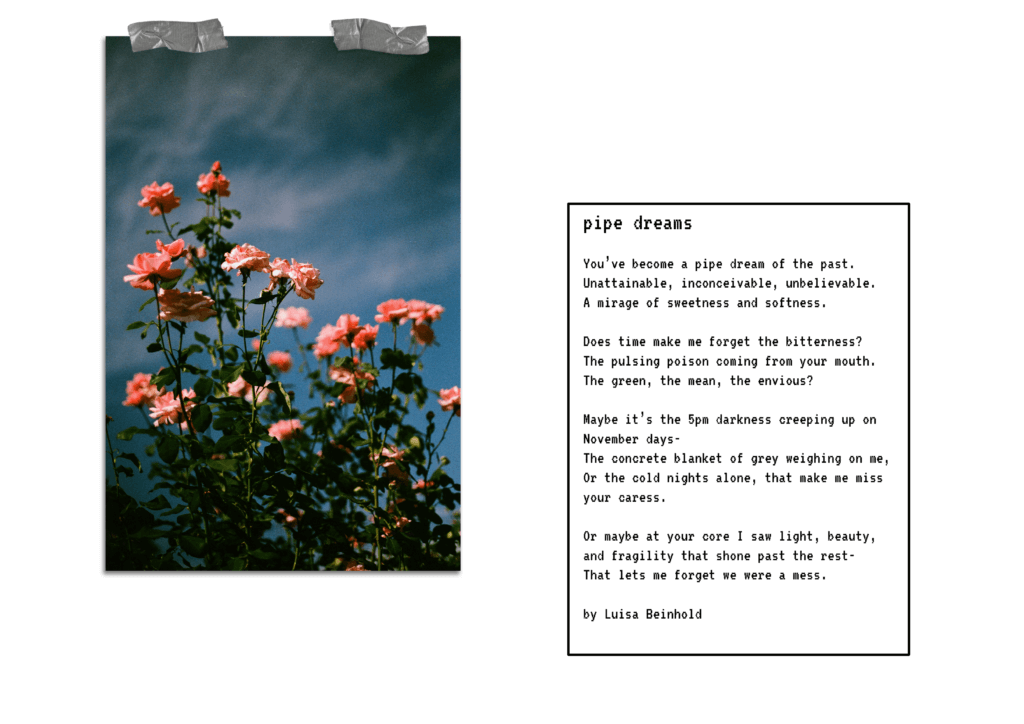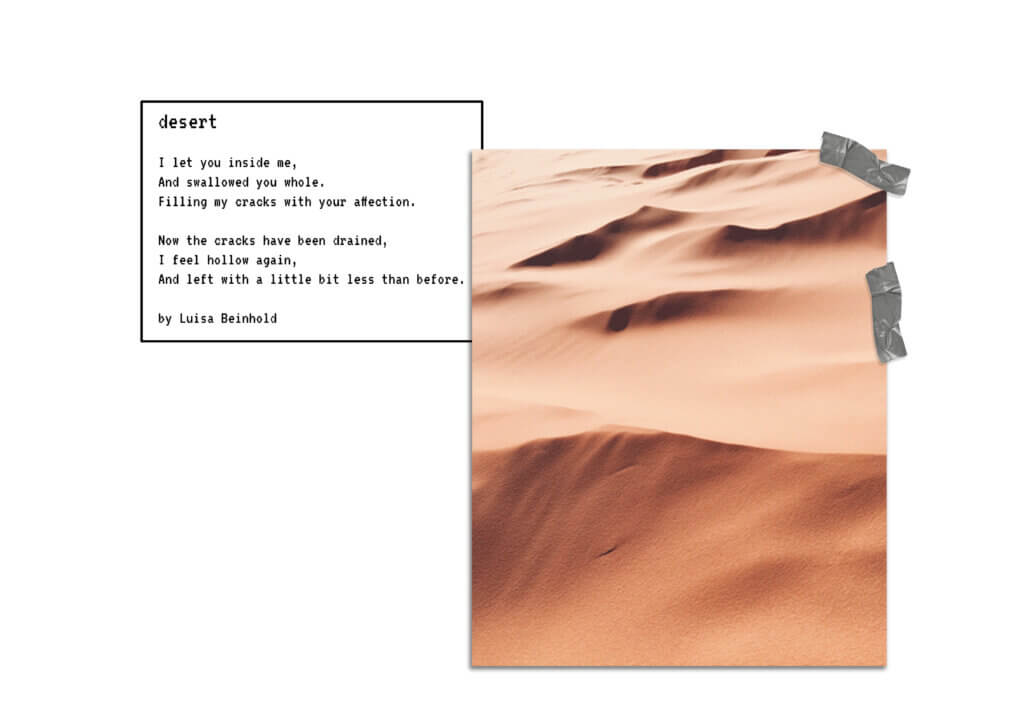 ---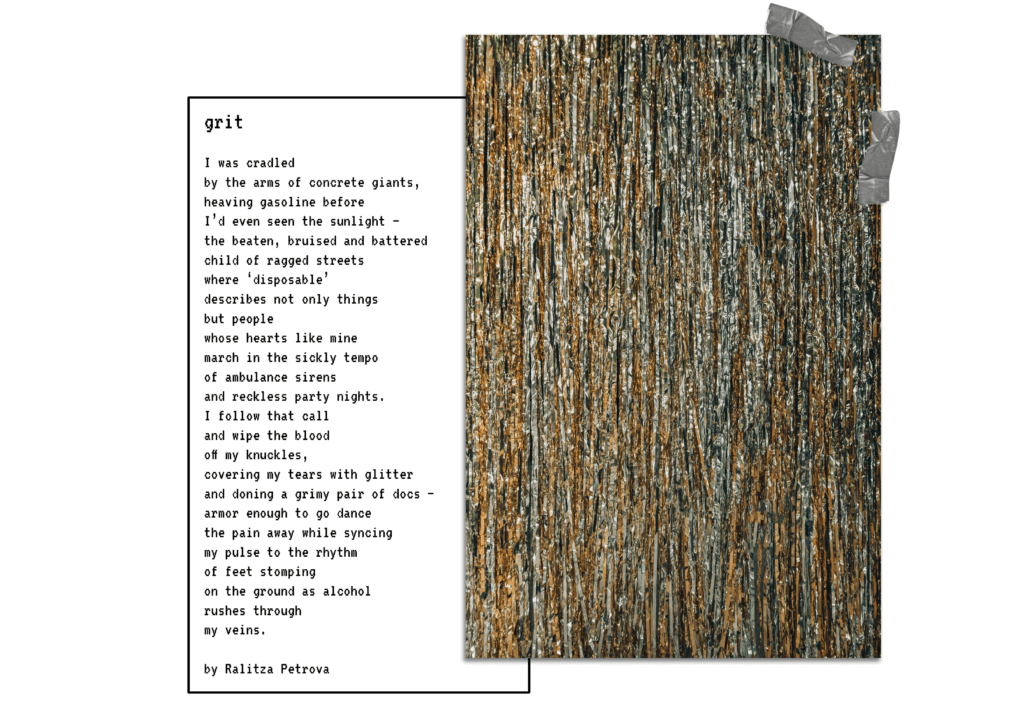 ---
---