With this year coming to an end we would like to look back and give the microphone to our community.
There's no doubt that 2021 has been an exciting year for the TITLE family. We had many amazing projects including our first printed issue called TITLE(D), photoshoots, interviews and a dozen online meetings. Our Team grew and changed and we are truly thankful for each and every one who made this year and our work so special.
But as mentioned before, today, we are offering the stage to our community. At the end of November we started a call for poetry submissions and today we present to you a beautiful selection of those. These pieces show how YOU guys have been throughout the year, which thoughts and feelings have crossed your mind, and which experiences you made.
So, grab a cup of tea, light your favorite candle and let's dive right in!
---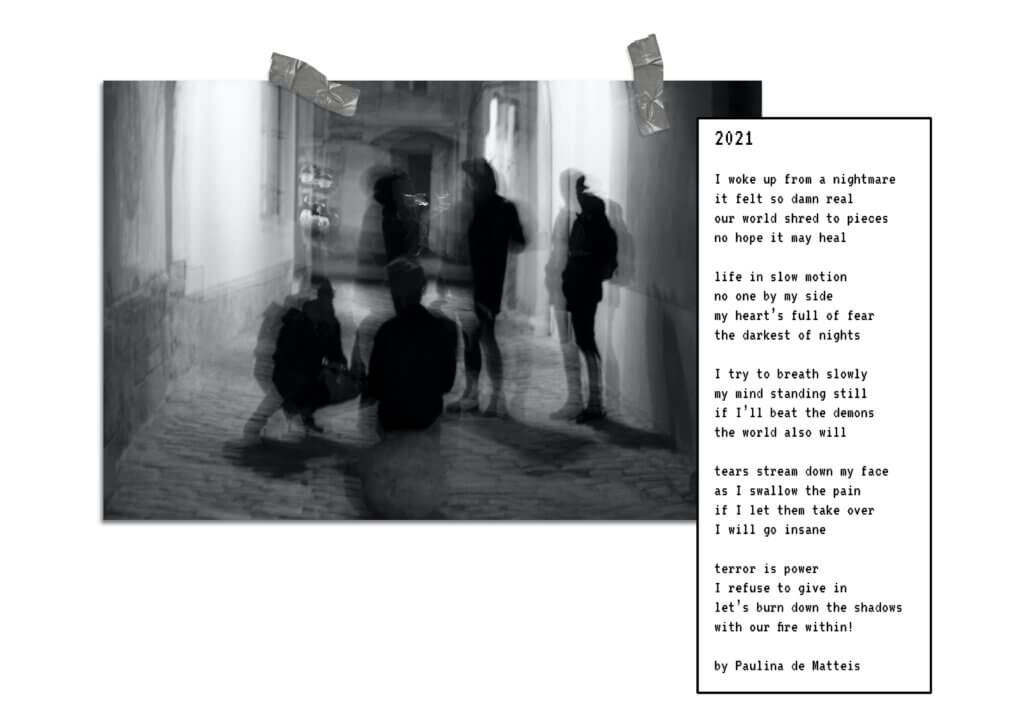 ---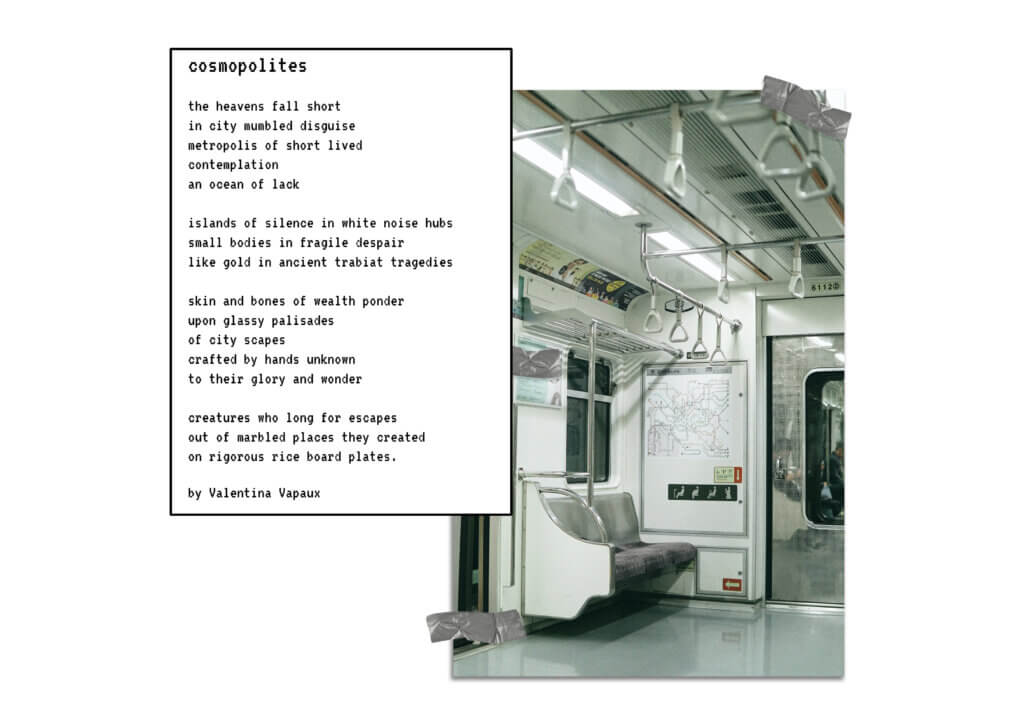 ---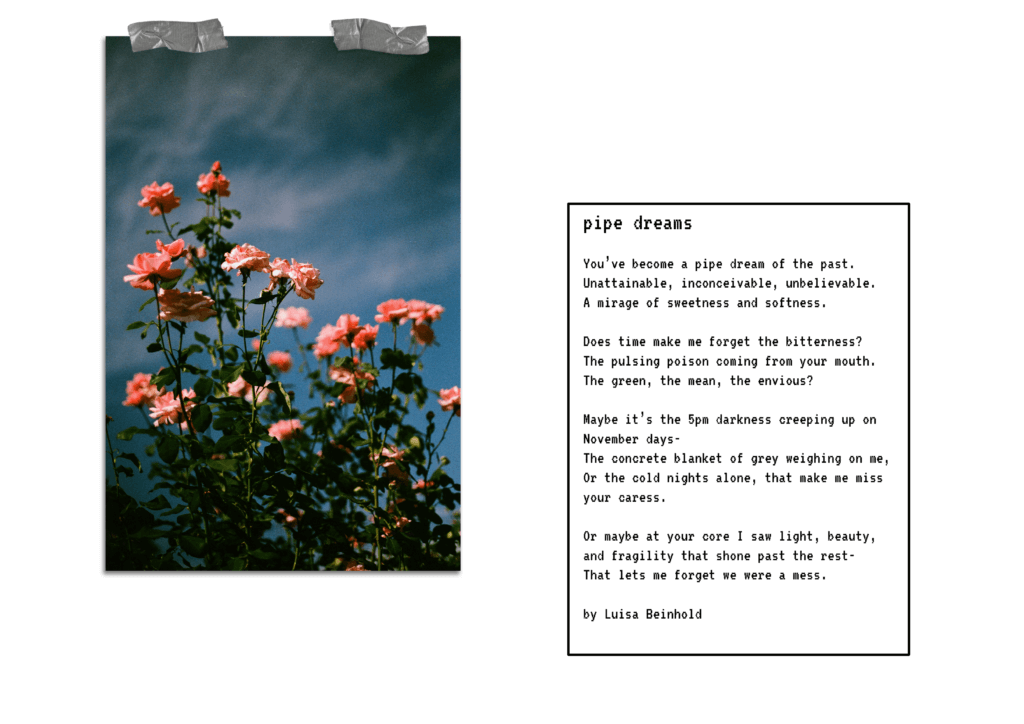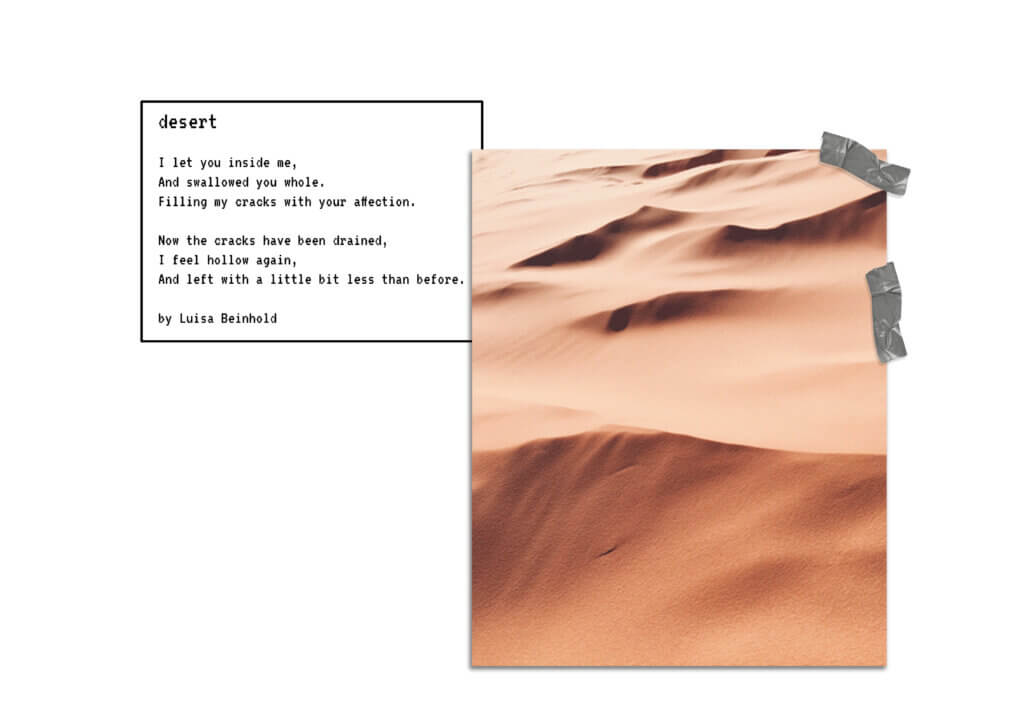 ---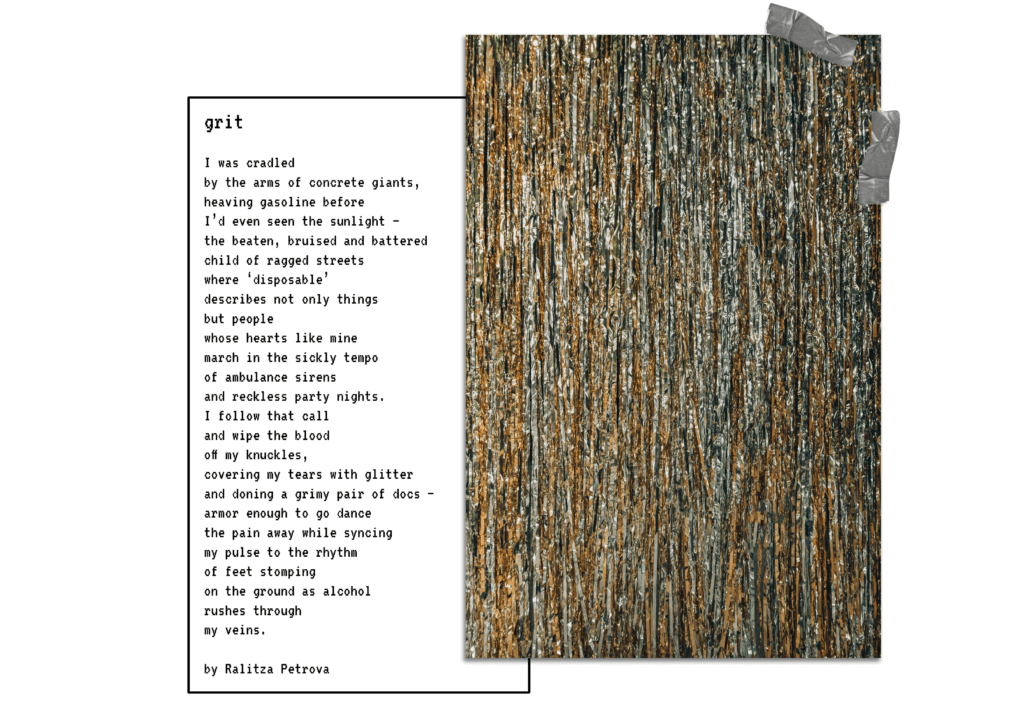 ---
---